---
Open Call for Ukrainian artists – Košice, Slovakia
KAIR Košice Artist in Residence offers a three-month residency for visual or interdisciplinary artists, curators, researchers from Ukraine, which will take place from April till June 2022 in Košice, Slovakia. The aim is to create opportunities for life and work in Košice, providing a safe and caring environment. Women are welcome along with the children.
Application deadline: 27th of March 2022
KAIR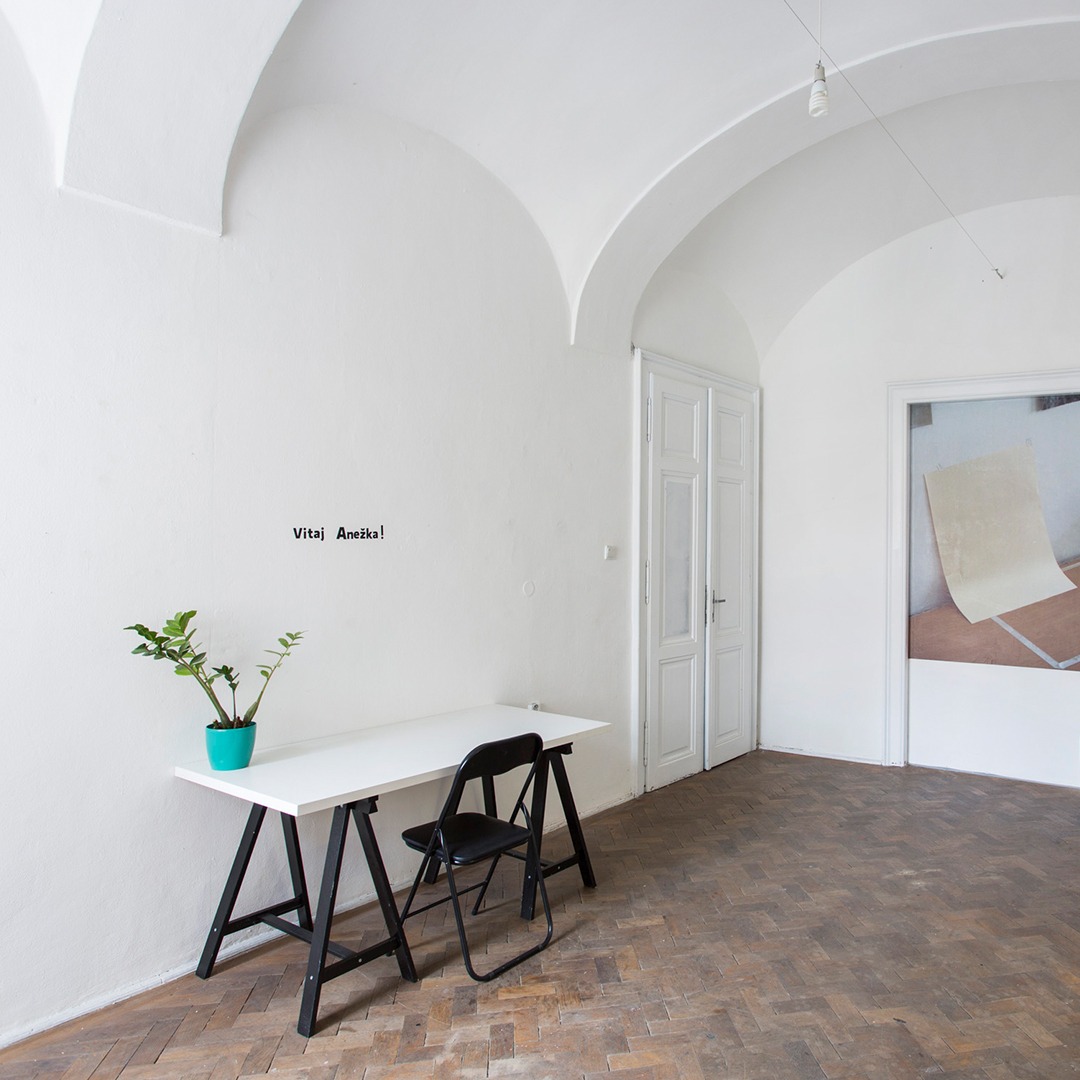 Košice Artist in Residence is an international residency program for artists from all over the world and all artistic disciplines and expressions. KAIR is strongly focused on the creation of international cooperation between Slovak and foreign artists and art organizations. Since 2011, artists have had the chance to work in the inspiring environment of Košice's singular cultural surroundings, realize art projects, collaborate with the agile local art scene, and present themselves to the local and national public. KAIR also provides opportunities for Slovak artists to travel for residencies in cooperation with its partners. KAIR offers two separate studios approx. 20 m2 in size, suitable for visual artists. The studios are connected to the Šopa Gallery, where the activities of the residency in Košice will take place.
WEB: www.kair.sk
FB: https://www.facebook.com/KosiceArtistInResidence
IG: https://www.instagram.com/kair.residency
The residency provides:
A three-month residency in Košice, Eastern Slovakia: 11th

April – 30th June 2022

Free accommodation and studio

Honorarium 600 € per person / monthly 

Material costs 200 € / per person 

Travel costs 
The residency also offers:
Curatorial support

Connection with the local cultural scene

Connection and collaboration with local communities

Production and PR support
What KAIR does expect:
Participation during the Open Studios Night to introduce themself to the local audience.

One individual presentation or workshop during the residency.

Final presentation or exhibition at the end of the residency.

Compulsory attendance.
HOW TO APPLY
Please, send your applications for the residency to Petra Housková, project manager of KAIR on e-mail address: petra.houskova@kair.sk
The application should consist of a portfolio with selected works and CV, including formal and/or informal education, professional collaborations, and basic information (name, address, e-mail, website or/and profile on social media).
In case of other questions or details, please do not hesitate to contact us.