---
Workshop on making handmade paper from plants and binding a diary/notebook/zine with Markéta Dlouhá
Markéta Dlouhá, a Czech artist whose ecological approach involves upcycling and recycling materials, including making paper from old clothes, plant fibres and old paper, will guide you through a workshop on making handmade paper from plants and binding journals.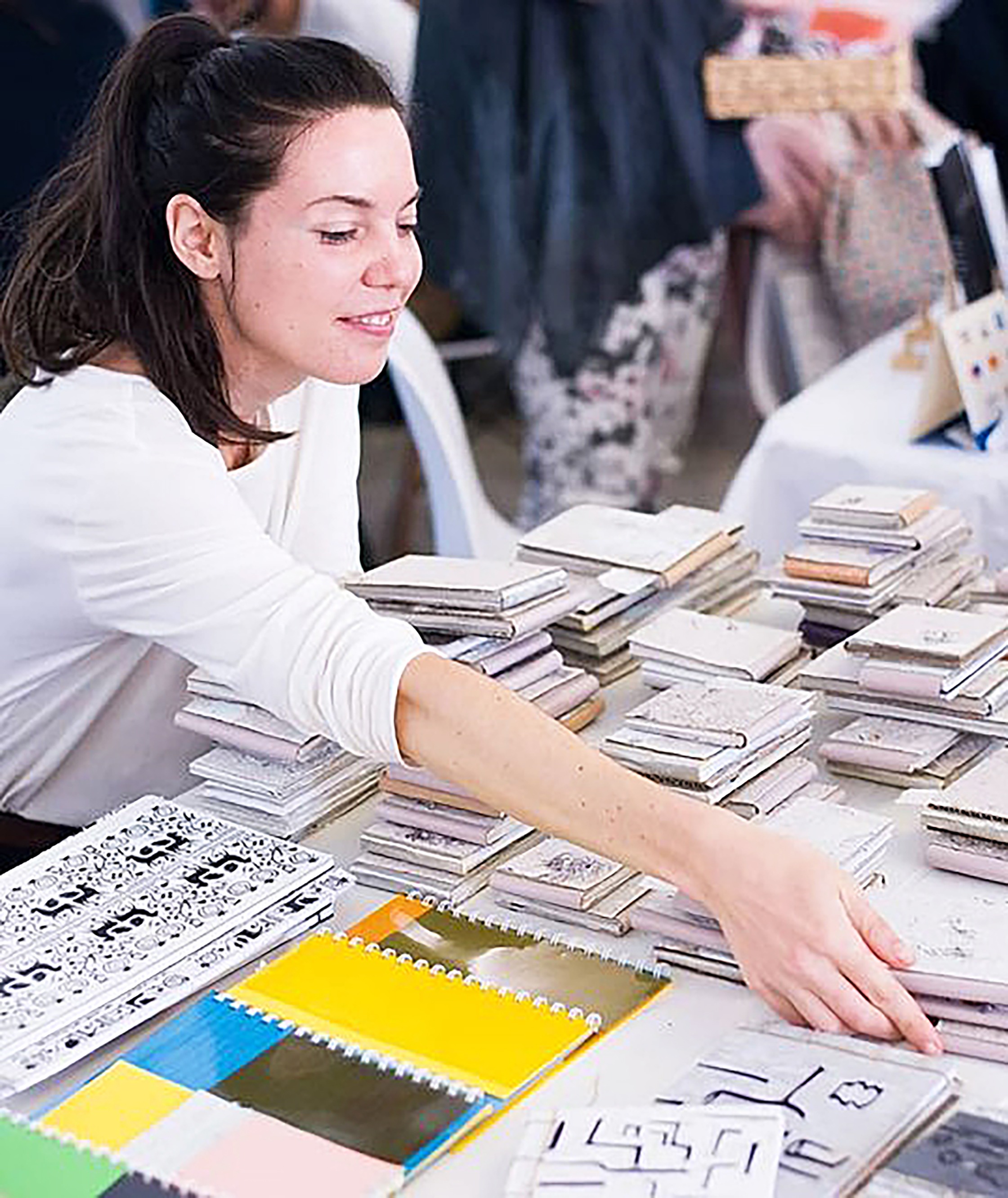 This workshop is for anyone who is interested in learning more about traditional papermaking from plants and wants to create their own journal. During the workshop we will cover the basic history of paper, what paper is/was and what it is not. Together we will each make several A5 plant fibre papers and learn how to process plants for paper making.
After making the paper, we will continue to create the journal, choosing from two basic bindings: Japanese binding and scrapbook binding. These journal bindings are the most basic and simple, even for beginners, and at the same time functional and minimalistic. The inside pages will be created from recycled waste papers, the cover and scrapbook pages will be created from recycled papers or paper created from plants.
The duration of the workshop is 2,5 hours.
Price: 20€
Registration and cancellation:
Sign up by writing to the mail: petra.houskova@kair.sk
It is possible to unsign from the workshop 24 hours before the event.
Capacity: 6 persons
This residency is supported by the Creative Europe programme. The residency program is supported using public funding by Slovak Arts Council.
The residency is organized in collaboration with Meet Factory in the Czech Republic, hablarenarte: in Spain and Visual Culture Research Center, in Ukraine.