---
Summer Open Studios Night
The summer Open Studios Night will belong to two visual artists – Nastya Didenko (UA) and Valeria Mirhorodchenko (UA). During the evening, they will show you their work and talk about the projects they are working on during their two-month residency.
We will be looking forward to seeing you on Wednesday 20 July at 7pm in Šopa Gallery and KAIR Košice Artist in Residence.
Nastya Didenko (*1994) is a Ukrainian artist living and working in Kyiv. In her artistic practice, she deals with the topics of the position of artists in society, re-evaluation of post-Soviet traumas and precariousness. She expresses these theses through the medium of painting, installation and photography.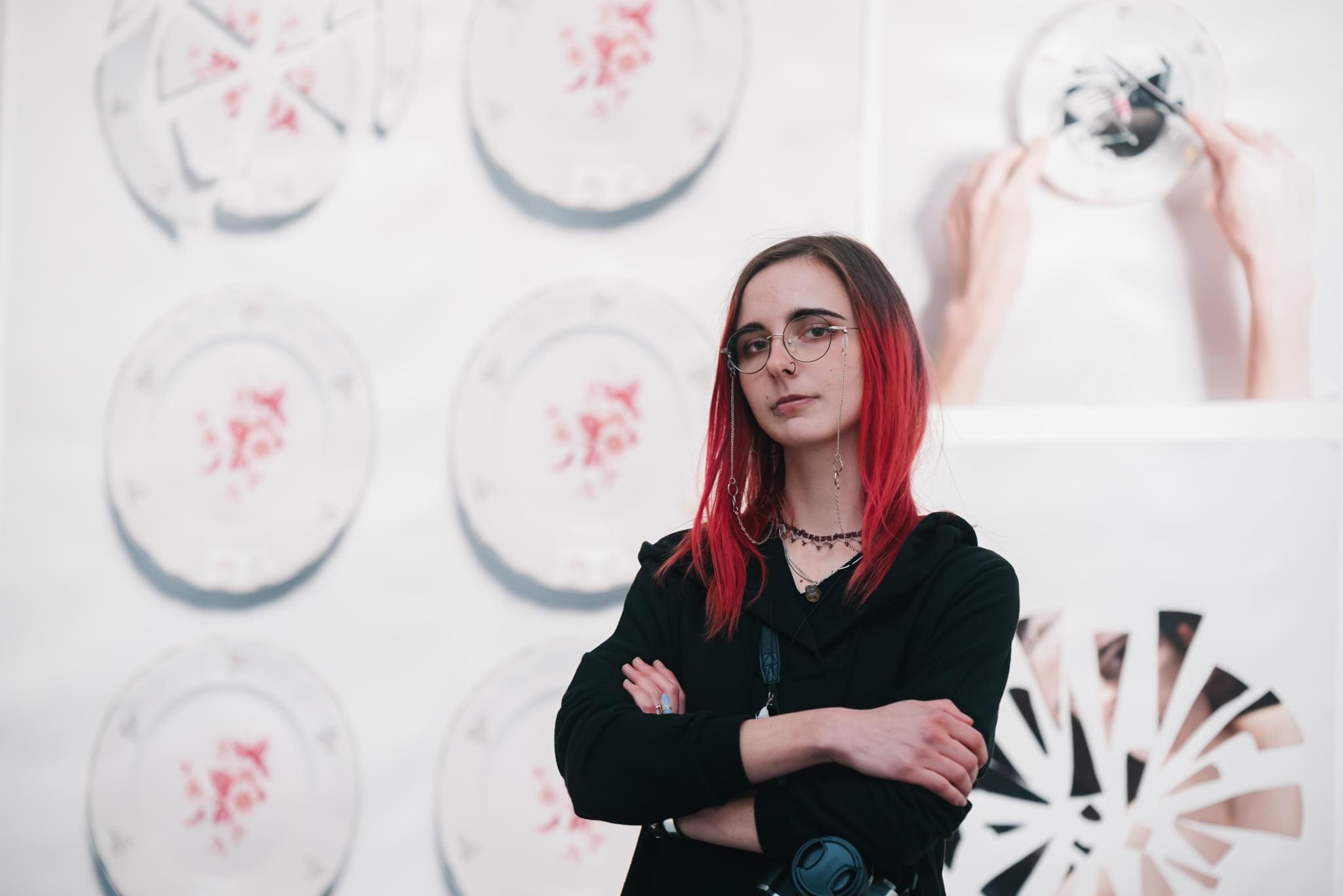 Valeriia Mirhorodchenko (UA) is a visual artist from Mykolaiv. In her work, she focuses on the physicality and reflection of inner experiences and their multifaceted nature. She combines different types of media, from media formats to decorative arts. Valeria studied at the "Mykolaiv college of culture and art" at the faculty of arts and crafts (2014-2018). In 2020 she decided to try another field of art – photography – at the MYPH school of the Ukrainian concept photographer S. Melnichenko.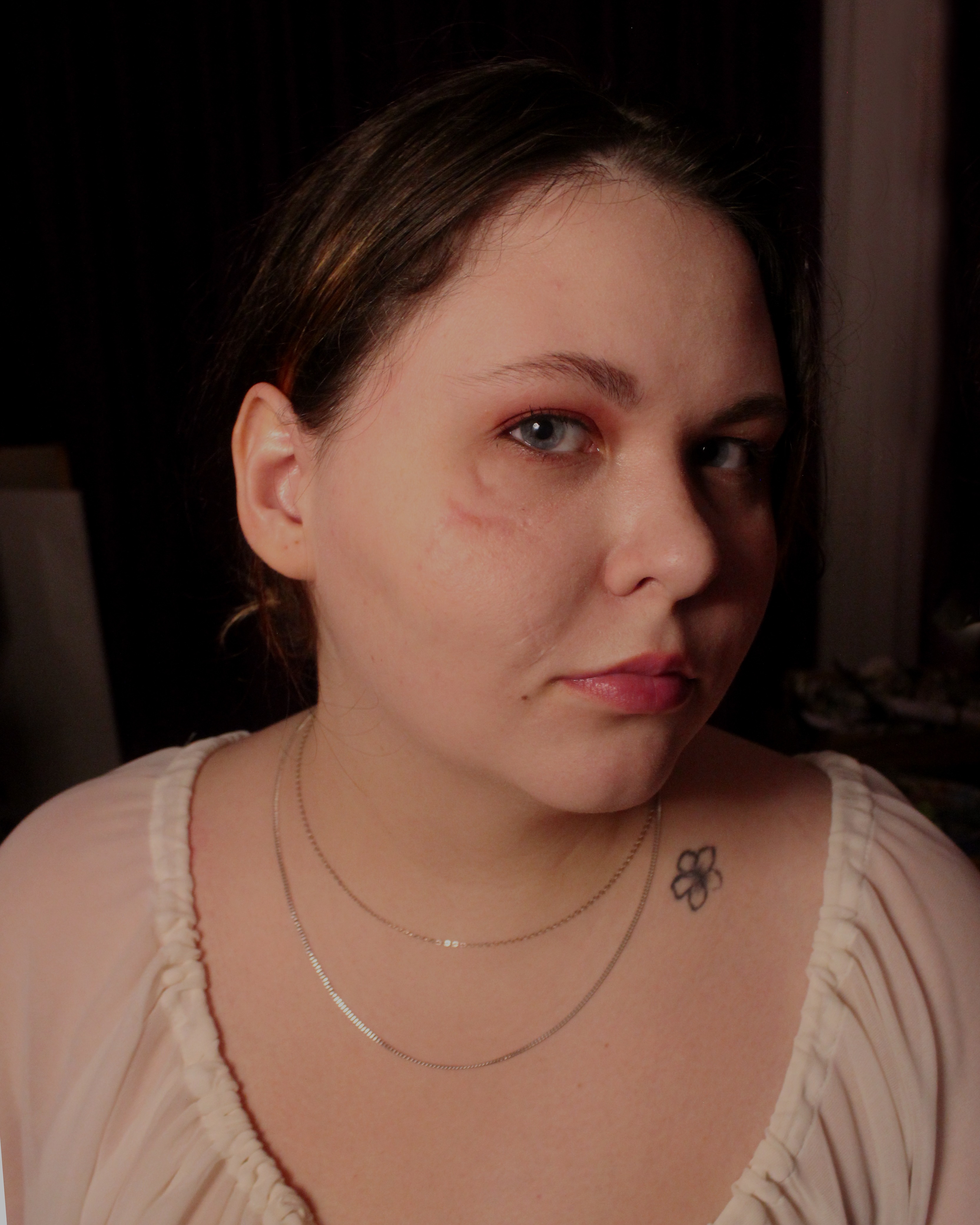 The residency is supported using public funding by Slovak Arts Council. Slovak Arts Council is the main partner of the project. The project is also supported by the city Košice.