---
Samuel Velebný – Associative Atlas of Cultural Landscape / lecture
Samuel Velebný participated within the project K.A.I.R. Košice Artist in Residence in an almost 2-month residency stay in Ukraine, during which he devoted himself to artistic research of the landscape and concepts through various prisms of nature and culture. The result of his stay is a visual work and a lecture entitled Associative Atlas of Cultural Landscape.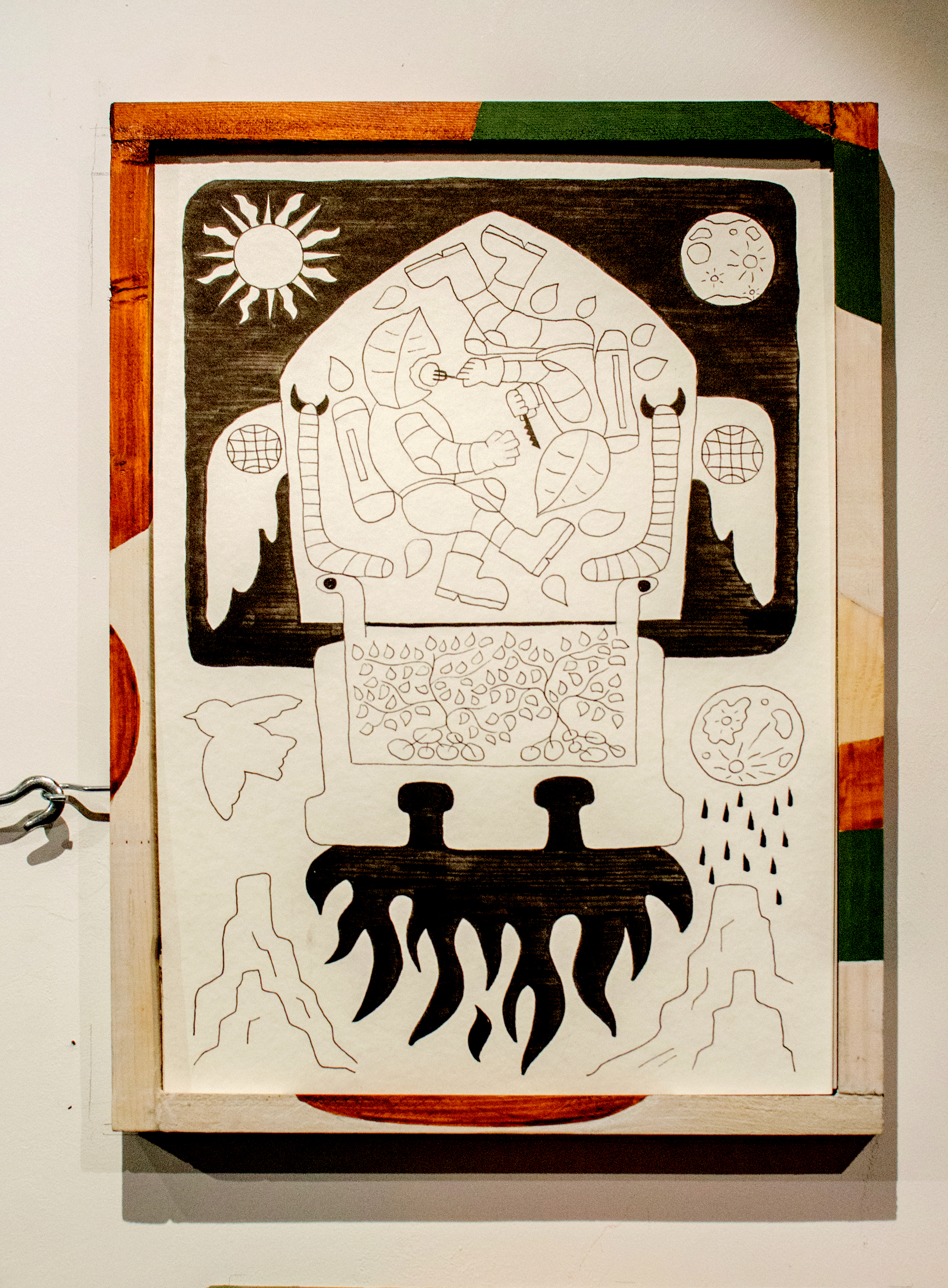 The Atlas is a collection of histories, artifacts, notes, and interpretations of a country where the life of people, animals, and plants collides. Stories of war, art, abundance, hunger, and wickedness are meandering on the background of the history of potato waders. Despite the intricate story of potato consumption, Velebný will try to outline the starting points of the relationship between man and the environment in general.
The residency is supported using public funding by Slovak Arts Council. The residency is also supported by Creative Industry Košice.  The residency was organized in cooperation with Nazar Voitovich Art Residence.