---
Possibilities of using official and open source archives in artistic creation with Anna Kryvenko / Case studies
Using the example of the current official and open Ukrainian archives (Youtube, TikTok, Instagram), we will imagine how this kind of film material can be used in our own work.
The film demonstrations use not only historical but also so-called modern open-source archives. They are an essential source of access to important information in the current situation in Ukraine. Thus, the authors have the opportunity to freely reflect not only on the events but also to independently visualize the war and its development.
The lecture is composed of short films by Ukrainian authors working with different kinds of archival materials. All these films were made in the last 9 years, which were crucial for the historical, political and socio-cultural process in Ukraine, which ultimately influenced the formal and thematic work of Ukrainian visual artists and filmmakers. An important factor is that these films represent a hybrid form between fiction, documentary and experimental film.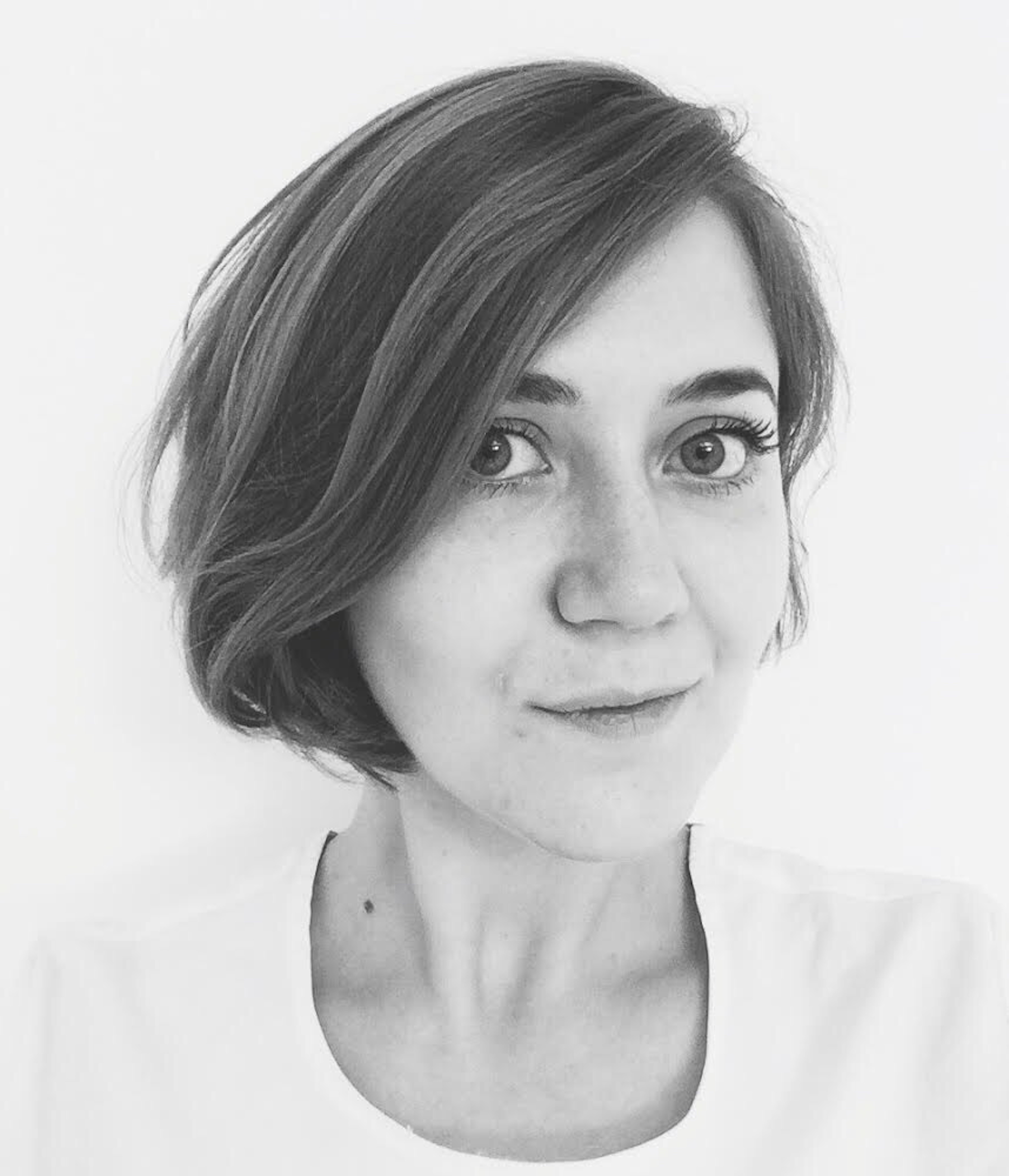 Anna Kryvenko is a visual artist and film director from Ukraine, who is a graduate of the Center for Audiovisual Studies at the Faculty of Film and Television at FAMU in Prague. Anna's artistic practice moves in the border zone between hybrid cinematography and contemporary art intended to be exhibited in a gallery. All her works are related to topics such as home, Ukraine, war or revolutions in cyberspace. All of this is connected by one view of the world through memory, whether historical or personal.
This residency is supported by the Creative Europe programme. The residency program is supported using public funding by Slovak Arts Council.
The residency is organized in collaboration with Meet Factory in the Czech Republic, hablarenarte: in Spain and Visual Culture Research Center, in Ukraine.