---
Open Studios Night w/ Eunju Hong, Yuliia Manukian & Beata Rojek
This month we will be hosting the last Open Studios Night of the year, featuring three of KAIR's newest residents – Eunju Hong, a multimedia artist originally from South Korea who lives and works in Germany, and Yuliia Manukian, a Ukrainian journalist and curator, who focuses on contemporary art, urban issues, and the preservation and promotion of cultural heritage, and Beata Rojek, a Polish visual artist with a recognizable, vibrant style that ranges from nostalgic abstraction to blunt street art patterns.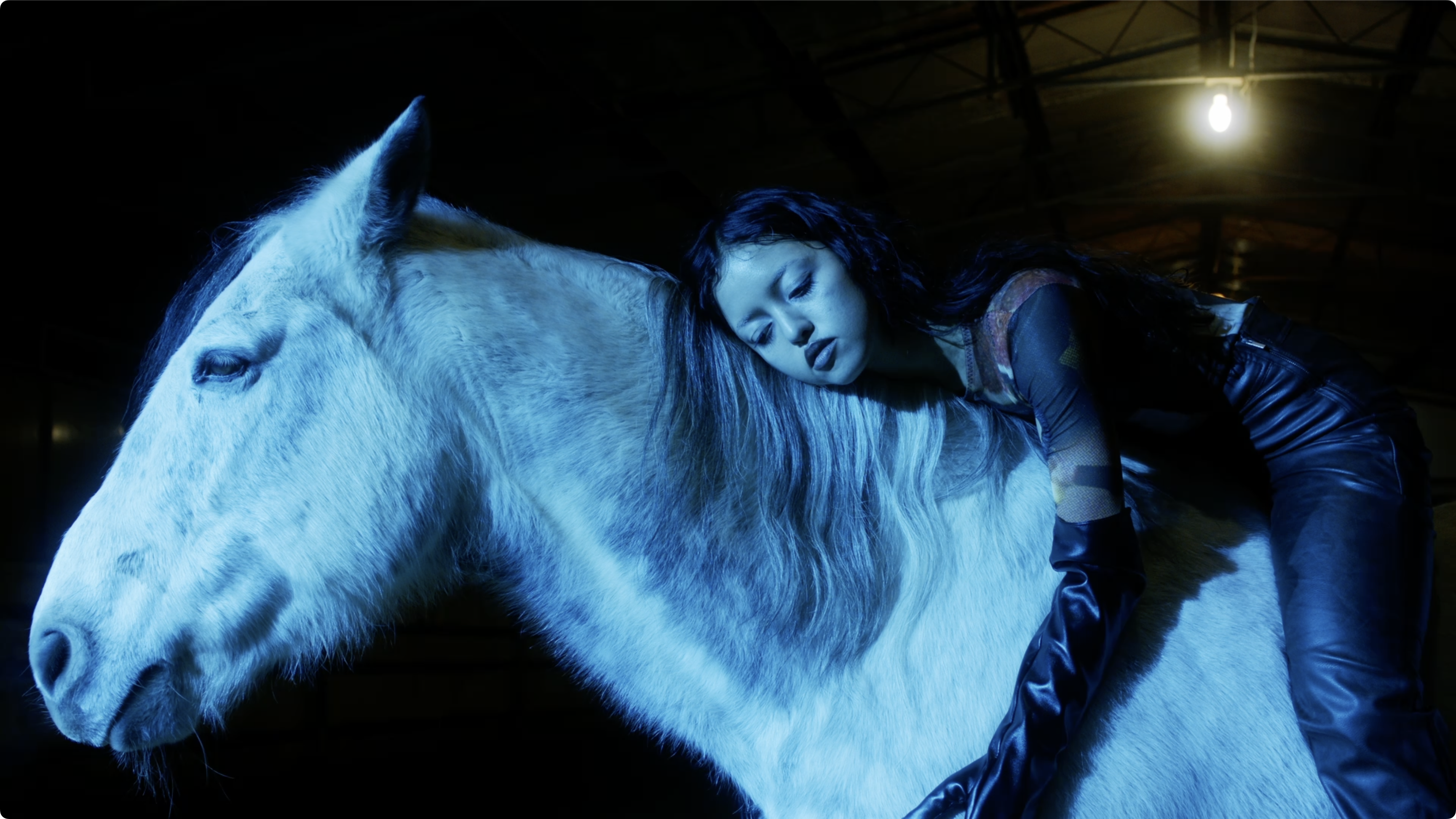 Eunju Hong explores the impact of technology on society and human beings, viewing it as an organ that could be contamination and death drive, desire, prosthetic and a letter from a daughter to her mom. She interweaves fictional narratives through film, found footage, performance, and installation. Her work delves into microscopic interventions, examining the sensory and emotional adaptation of the body, while also exploring the dystopian imagination that arises when biased A.I. technology dominates. Currently, she is conducting research on the connection between collective trauma induced by new materials, weapons, and medical technology and individual experiences.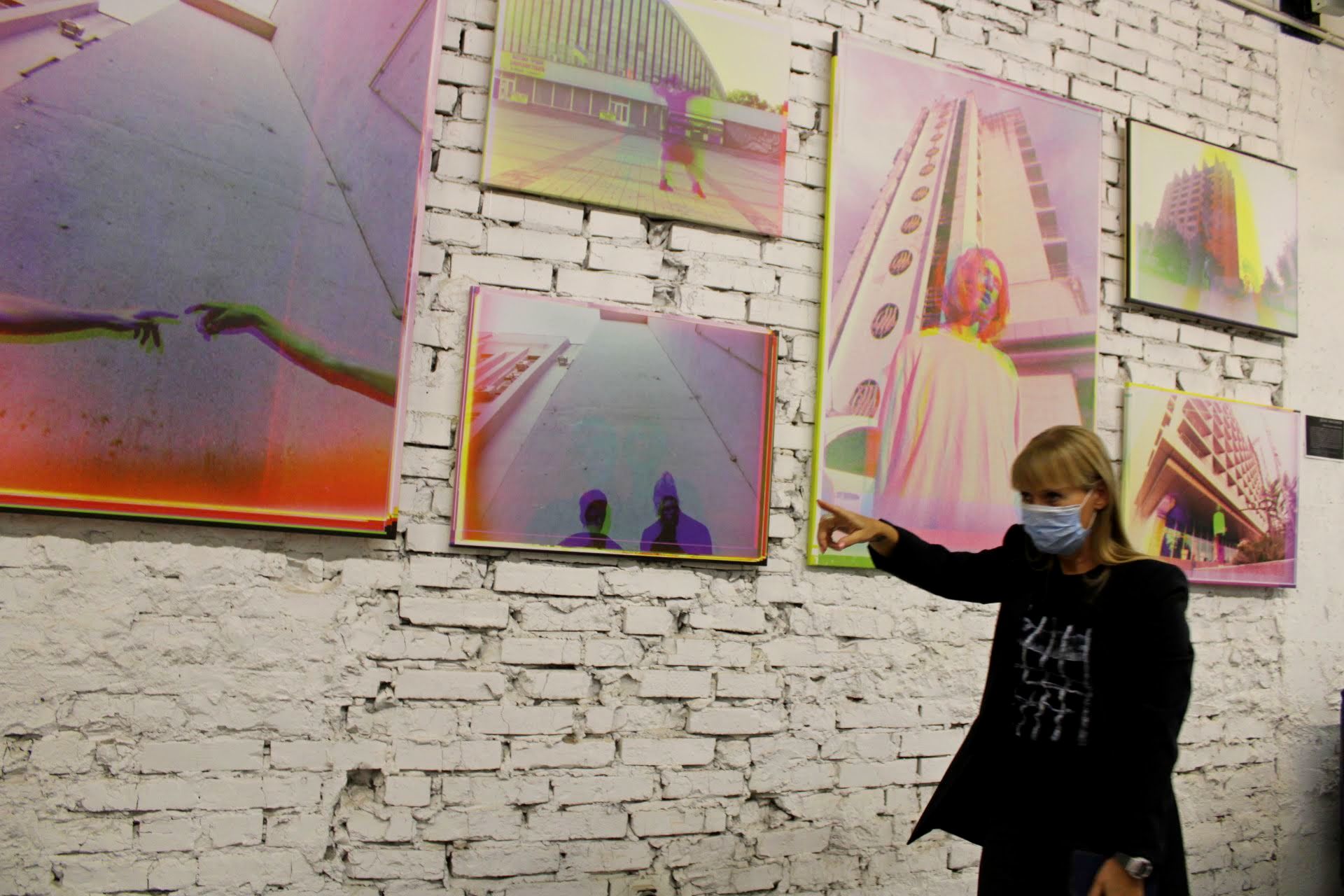 Yuliia Manukian is a cultural journalist, and curator of art and urban projects of the Urban Re-Public NGO (Kherson, Ukraine), which focuses on contemporary art, urban issues, and the protection and promotion of cultural heritage. She is a passionate researcher of modernist architecture (Kherson, Uzhorod, Weimar, Dessau, Kaunas, Klaipeda, Bucharest, Brno, Hradec Kralove).
Beata Rojek (*1985) is a visual artist who specializes in painting, drawing, comics and other forms of transferring thoughts into images. Her works are full of narratives, inspired by European literature, fairy tales, ancient legends, theological writings, and pagan beliefs, but they interlace with personal stories coming from the sensitive artist. In the last couple of years, Rojek has valued working with people more than lonely explorations in the fields of her own imagination. Therefore, during her visit to Kosice, in reference to her recent exhibition "Yesterday's dreams weave the ruins of tomorrow's temples" and the comic book "Abortion Stories", she would like to invite interested readers to work on releasing personal stories around abortion experience.
The residency program is supported using public funding by the Slovak Arts Council. Slovak Arts Council is the main partner of this project.
The project is also supported by City Košice.