---
Open Studios Night vol. 9
In this very first issue of Open Studios Night of 2019, two Slovak artists – Svetlana Fialová and Denisa Slavkovská, will tell you a little bit about their time spent at residencies in Japan and Ukraine and on what are they currently working.
Svetlana Fialová (* 1985) works and lives in Košice, and spent 2 months on a residency stay in Youkobo Art Space in Tokyo, Japan. In her practice, she works with various media, but most often uses drawing and linocut. Although mainly dealing with her own stories and personal experiences, issues such as independence, autonomy, and power games in different communities and social groups have recently come to the thematic foreground.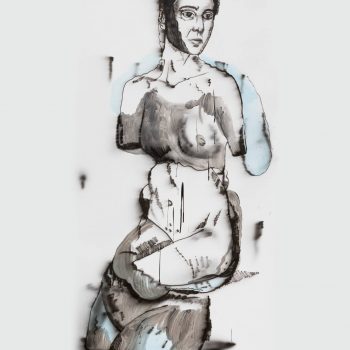 Denisa Slavkovská is currently based in Bratislava and spent almost 6 weeks on a residency stay at Nazar Voitovich Art Residence in Ukraine last year. Besides that, she participated in many internships, abroad and in Slovakia, the first year of master's studies she spent on ASP in Krakow, where she got inspired by a technology of lithography and by using it she gently transformed her expressive elements and established a set of symbols. In her newest work, she is focusing on the expression of space, movement, time and gestures.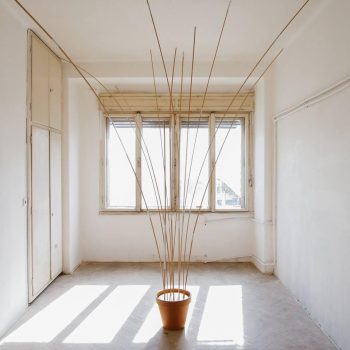 The residency program is supported using public funding by Slovak Arts Council. The stay is also supported by Creative Industry Košice.
The residencies were organized in cooperation with Youkobo Art Space and Nazar Voitovich Art Residence.