---
Open Studios Night vol.15
Along with the summer, our two newest residential artists – Lucia Gašparovičová and Ján Skaličan – arrived. As usual, during the evening you will be able to look into the residency studios of Jan and Lucia, get acquainted with their work, enjoy a glass of wine and evening with us!
Lucia Gašparovičová is a visual artist originally from Žilina. In addition to her studies at the Academy of Fine Arts in Bratislava, she was dealing with gallery pedagogy, forms of mediating fine arts to the public, and finding ways of interaction between works of art and spectators. Through the creation of objects, photographic images, author's books, site-specific installations, she focuses on the study and recording of environments and phenomena related to the perception of everyday life. She tries to programmatically draw attention to and visualize phenomena that are, so to speak, "invisible" and thus ignored.
Ján Skaličan is a Slovak visual artist who works mainly within the field of photography and overlaps into thinking about his possibilities at present. His work is a kind of testimony, an attempt to articulate, express the thoughts based on thinking about a particular place and its past in an effort to restore the world's experience, to the non-transferability of materiality and its memory. Initially, the idea of eternal return and the perception of the cyclical repetition of the past in an uncertain present, the effort to understand and the subsequent mediation became the starting point for him. Ján Skaličan graduated from the Department of Photography and New Media at the Academy of Fine Arts and Design in Bratislava (2012 – 2018), where he is currently working on his dissertation entitled Investigative Procedures in Contemporary Art.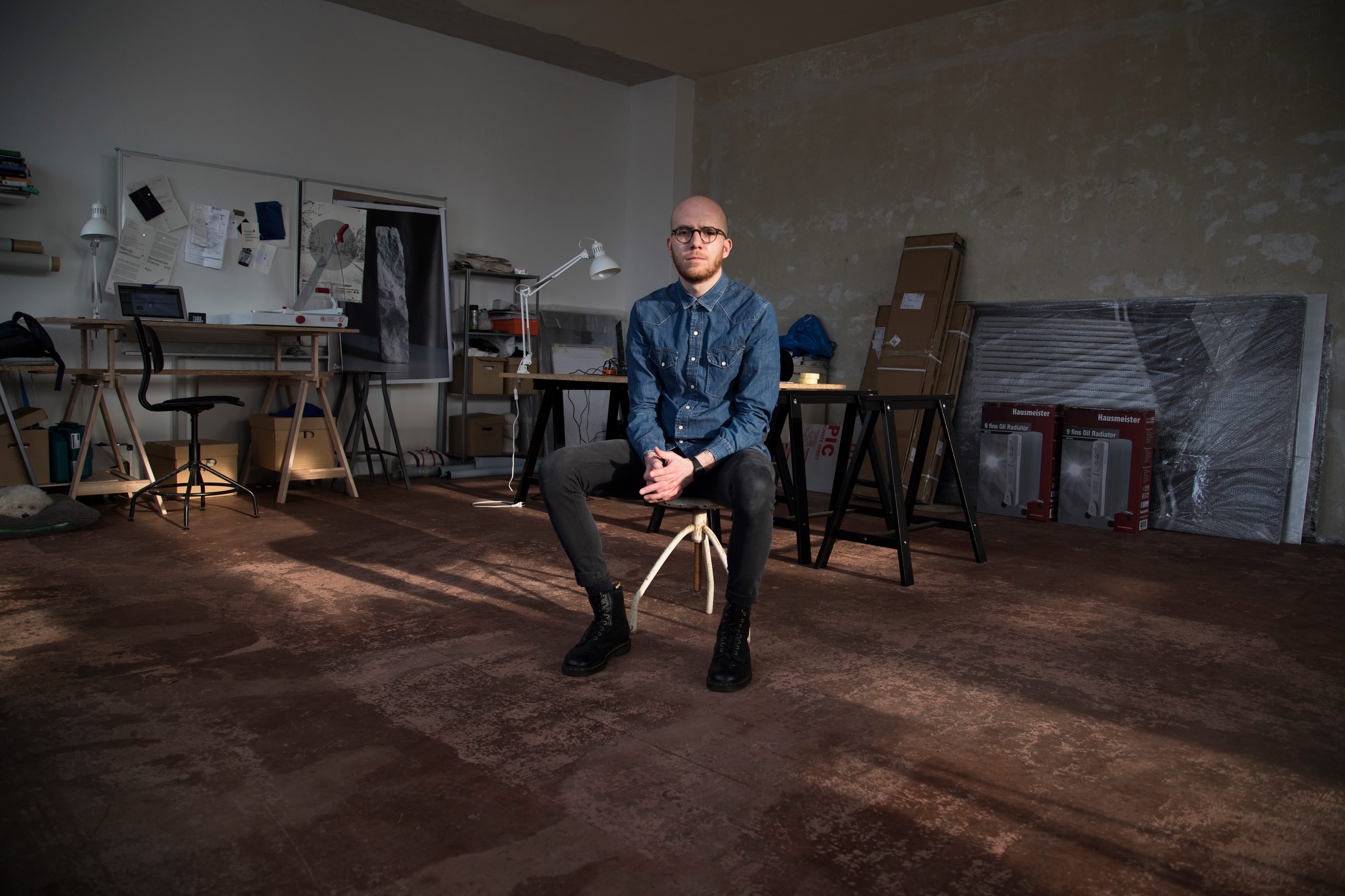 The residency program and the program of Šopa Gallery is supported using public funding by Slovak Arts Council.