---
Open Studios Night vol.10
In the spring edition of Open Studios Night, our new residency artist – Judit Lilla Molnár (HU) and artistic duo Alexander and Alexandra Krolikowski (UA) will introduce themselves. As usual, you will get to know what they are currently working on, what are their future plans and you will have an opportunity to get to know them better.
Judit Lilla Molnár is a Hungarian artist, whose work encompasses a wide spectrum of art procedures, but prefers installation as a medium. Currently, she's interested in the utterance of the personal existence, specifically focusing on the problems of the young generation which often ends up being in inconclusive situations. This is the reason why she creates artworks which are able to express the tension caused by social constraints and fast-paced world.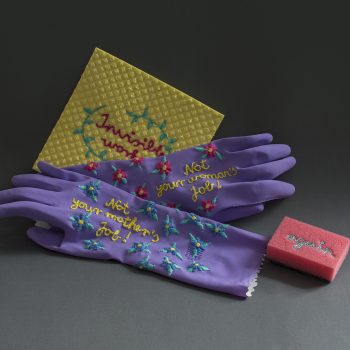 https://www.works.io/judit-lilla-molnar
The duo Krolikowski Art consists of Alexander and Alexandra Krolikowski who are the Bonnie and Clyde of the art world.
Alexandra Krolikowska (1990, Donetsk) is an interdisciplinary artist who focuses on the socio-psychological aspect of modern mankind life and finds inspiration in topics discussing the problems of gender identity, sexuality, youth culture, and fashion.
Alexander Krolikowski (1982, Donetsk) is a conceptual artist seeing art as an instrument of social change, contemporary religious and political studies, the study of methods of information warfare, new media and performance.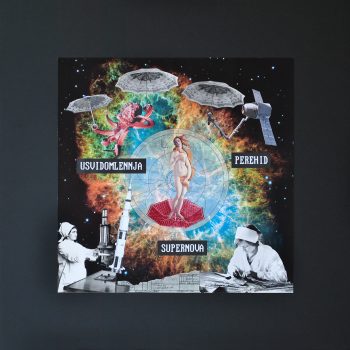 http://krolikowskiart.tumblr.com/
https://www.facebook.com/krolikowskiart/
The residency program is supported using public funding by Slovak Arts Council. The stay is also supported by Creative Industry Košice. The residency is organized in cooperation with Nazar Voitovich Art Residence.