---
Meet our residency artists Laura and Abel and find out what they are working on in the studios during their stay in Košice. Because at the moment we cannot prepare our classical format of Open Studios Night, we decided to open them up during the whole day so you can visit the artists in small groups. 
Laura Leppert and Abel Korinsky will be ready for your visits, questions and comments on Friday, October 23rd from 11:00 – 19:00. You can arrive anytime but if you want to be sure that the capacity of the space will not be full (max. 4 visitors), you can simply register via this link: https://doodle.com/poll/ed2tvxe8mv9uiax7
Laura Leppert (*1993) is a visual artist, filmmaker and sculptor currently based in Berlin and Munich, Germany. During the two-months residency at K.A.I.R. Košice Artist in Residence, Laura plans to work on her video project Haunted House, that deals with intertwined human and animal, bacterial and microorganic sensoriums, and their potential for collective sensing and storytelling.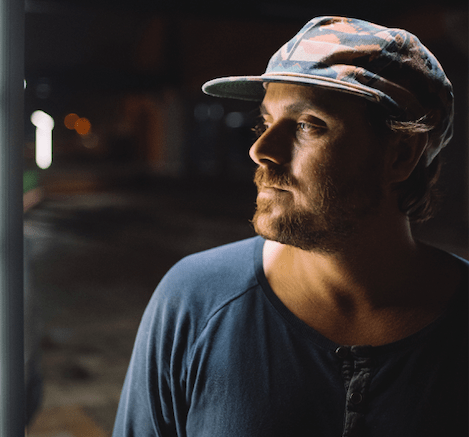 Abel Korinsky (*1985) is a multimedia artist based in Berlin where together with his twin brother run Studio Korinsky. Through audio-visual installations and site-specific works, they are trying to provide a different experience demanding of all the senses. During the residency, he plans to work on a site-specific project using the real-time data of the Starlink satellite program from the company SpaceX. In a collaboration with Orhan "aib" Kavrakoğlu (Istanbul/ Turkey), he uses the GPS data of his residency stay and constantly tracks the satellite above our heads in Košice. His final artwork will be presented during the Art & Tech Days festival in May 2021.
The residency program is supported using public funding by Slovak Arts Council. The artist-in-residence project is as well supported by Košice City.
The residency of Laura Leppert is realized in cooperation with Goethe-Institut in Bratislava. The stay of Abel Korinsky is organized in cooperation with Creative Industry Košice within Košice's designation as UNESCO Creative City of Media Arts.