---
Nikola Ivanov – Biopolitics of sleep and the colonisation of the night
During the lecture, Nikola Ivanov will present his artistic research focused on the biopolitics of sleep and the colonisation of nighttime. In both topics, the key concept is "24/7 society" denoting the current state of a continuous flow of information, data and capital, which erases the differences between day and night, and forms from sleep the last biological resistance before the complete application of this system. Is it possible to destroy both sleep and the darkness of night?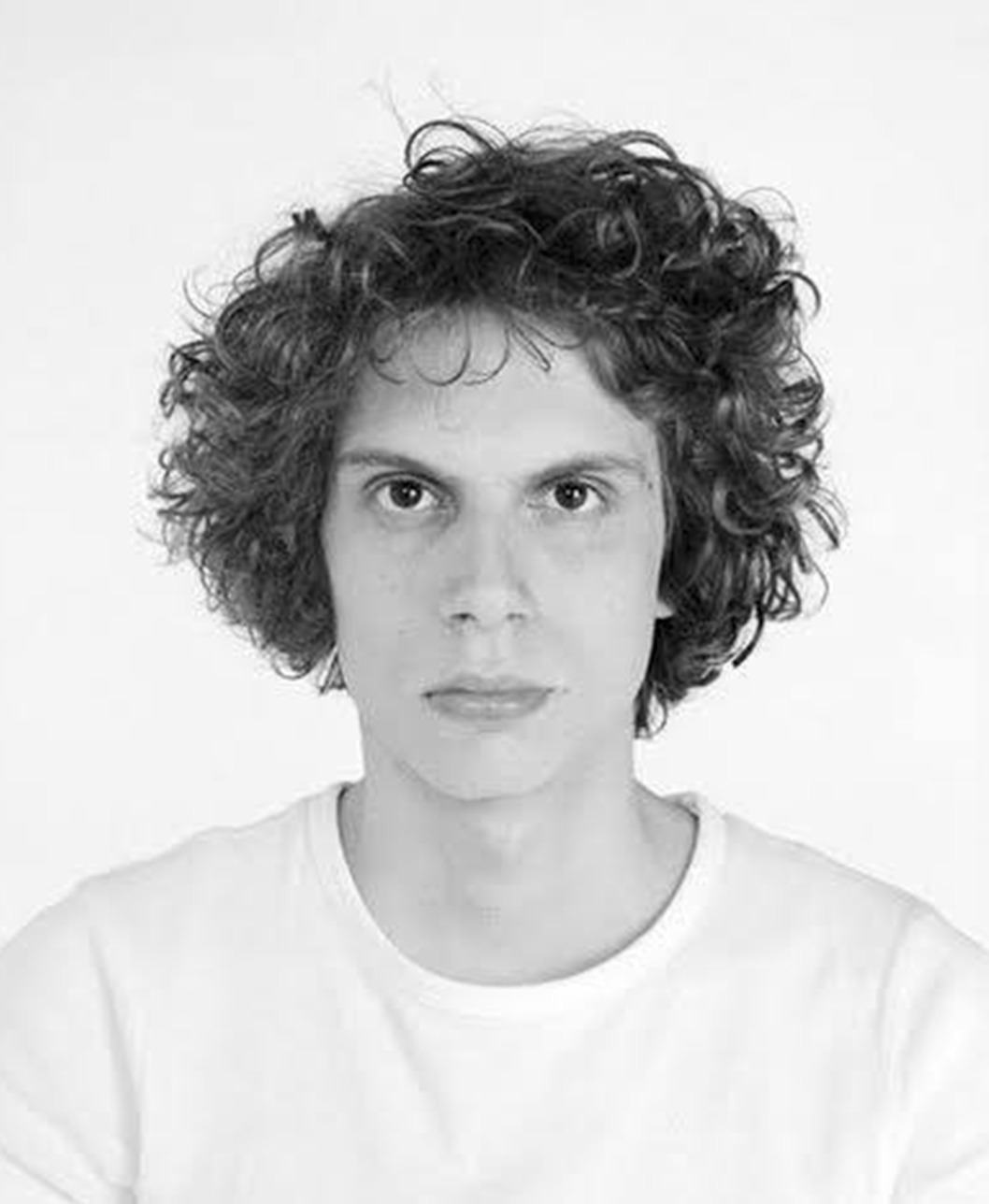 Nikola Ivanov is an intermedia artist based in Prague working mainly with photography, video, and graphic design. His work deals with the issue of temporality, historical memory, and biopolitics and is often inspired by social sciences.
Nikola currently studies in the PhD program at the Academy of Arts, Architecture and Design (Department of Fine Arts). His PhD project deals with the topic of light as a driving force of modernity, especially with the so-called "colonization of the night" phenomenon. Nikola exhibited at many solo and group exhibitions in the Czech Republic and abroad. He taught externally at the FAMU in Prague and completed artistic residencies in Le Mans, Paris, and Banská Štiavnica.
Nikola's residency is supported by Visegrad Fund.