---
Jagoda Dobecka – I am haunted by the thoughts of what has left
The project of the Polish artist Jagoda Dobecká entitled I am haunted by the thoughts of what has left brings a fragmentary vision of a new world outside the current time frame. In this new reality affected by the catastrophe, civilization is falling apart. The population has declined rapidly, technological successes to date have lost their function and tell a very different story. Through objects made of unnecessary utility objects, remnants of cloths or small clay sculptures, the author symbolically refers to ancient magical rituals or signs as a connection between interterritorial and interspecific communities, thus indicating the need to change the current world order based on anthropocentrism. It seeks to look at the problem of losses on a local and global scale and to point out the proximity, tragedy and reality of death. Progressive climate change, irresponsible politics and growing inequality are just some of the problems on which the future of life on our planet depends. Individual objects set in the scenery of Planíkové pleso – wild, but at the same time slightly designed by people – create the impression of traces of a developing culture from the waste of the previous civilization.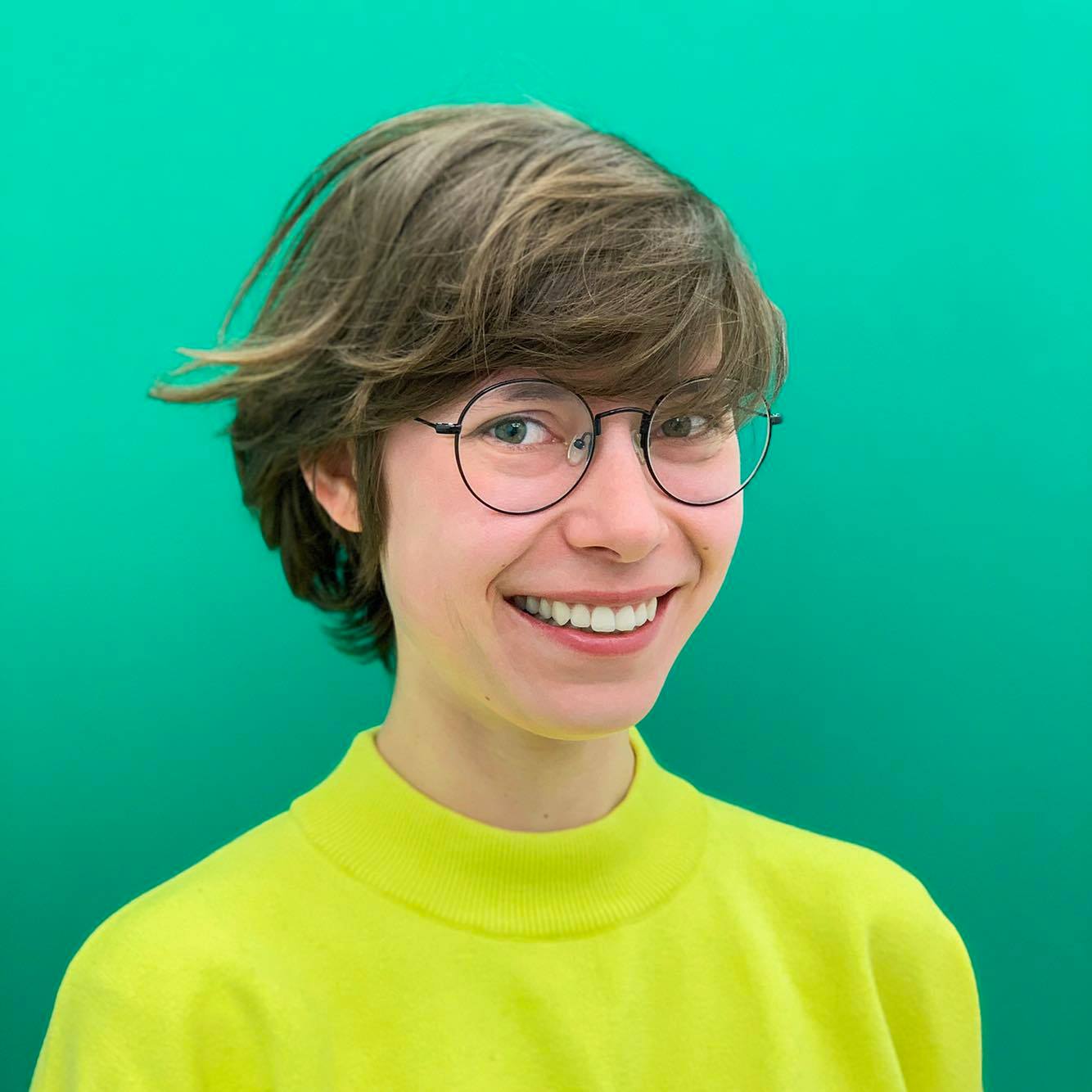 Jagoda Dobecka (1991) is a Polish visual artist based in Wrocław who uses traditional media, such as painting, sculpture, video to talk about current political and social issues. In 2016 she graduated from the Eugeniusz Geppert Academy of Fine Arts in Wrocław at the Painting Faculty and she exhibited her works in Poland, Germany, Czech Republic, Bulgaria, and Lithuania. In 2020 she received a Scholarship from the Ministry of Culture and National Heritage and a Scholarship from the City of Wrocław to develop her painting series. She was also a nominee to the Geppert Prize – one of the most important contests for young painters in Poland. In her previous realizations, she has dealt with such topics as the climate catastrophe, gender roles, searching for identity, or systemic discrimination. Her art is born out of a sense of disagreement with exclusion, suffering, or exploitation.
The residency program is supported using public funding by Slovak Arts Council. Slovak Arts Council is the main partner of the project. The residency of Jagoda Dobecka is organized in cooperation with the residency program AIR Wro.
* In case of bad weather, the date of presentation of the work will be moved to another day. We will inform you about the changes via social networks, the newsletter and on the KAIR website.