---
We cordially invite you to a lecture and guided tour of the exhibition Second Sun, which was created as a part of the cooperation with the Creative Industry Košice and Art & Tech Days Festival.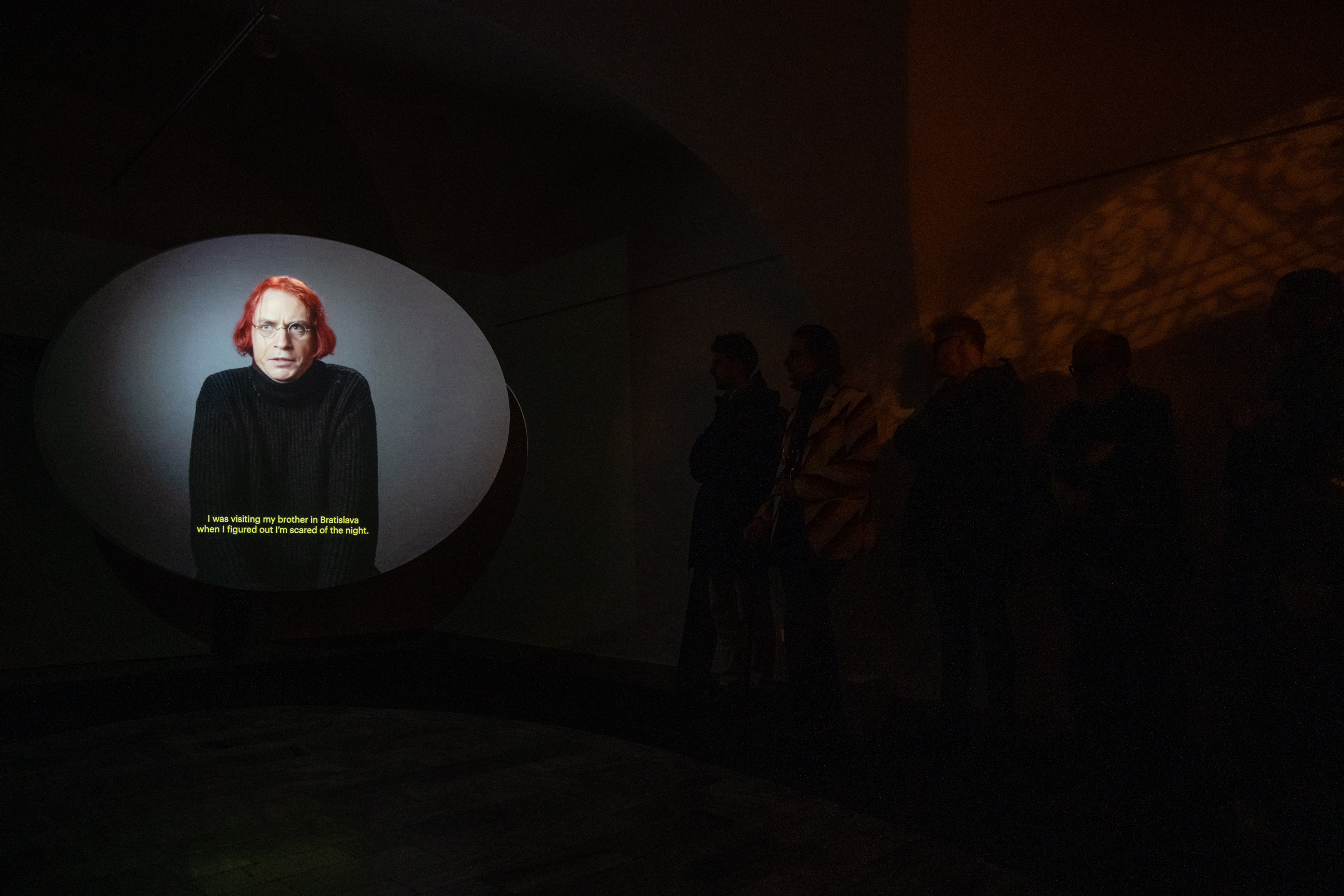 How has our experience of the night changed? Wouldn't it be better to abolish the darkness of the night and ensure a permanent day? What about sleep? Isn't it just a waste of time? And can we even afford to sleep? The lecture will focus on the biopolitics of sleep, the colonization of the night, efforts to illuminate the Earth from space, and other topics linked to the exhibition Second Sun by Nikola Ivanov and Pau Saiz Soler.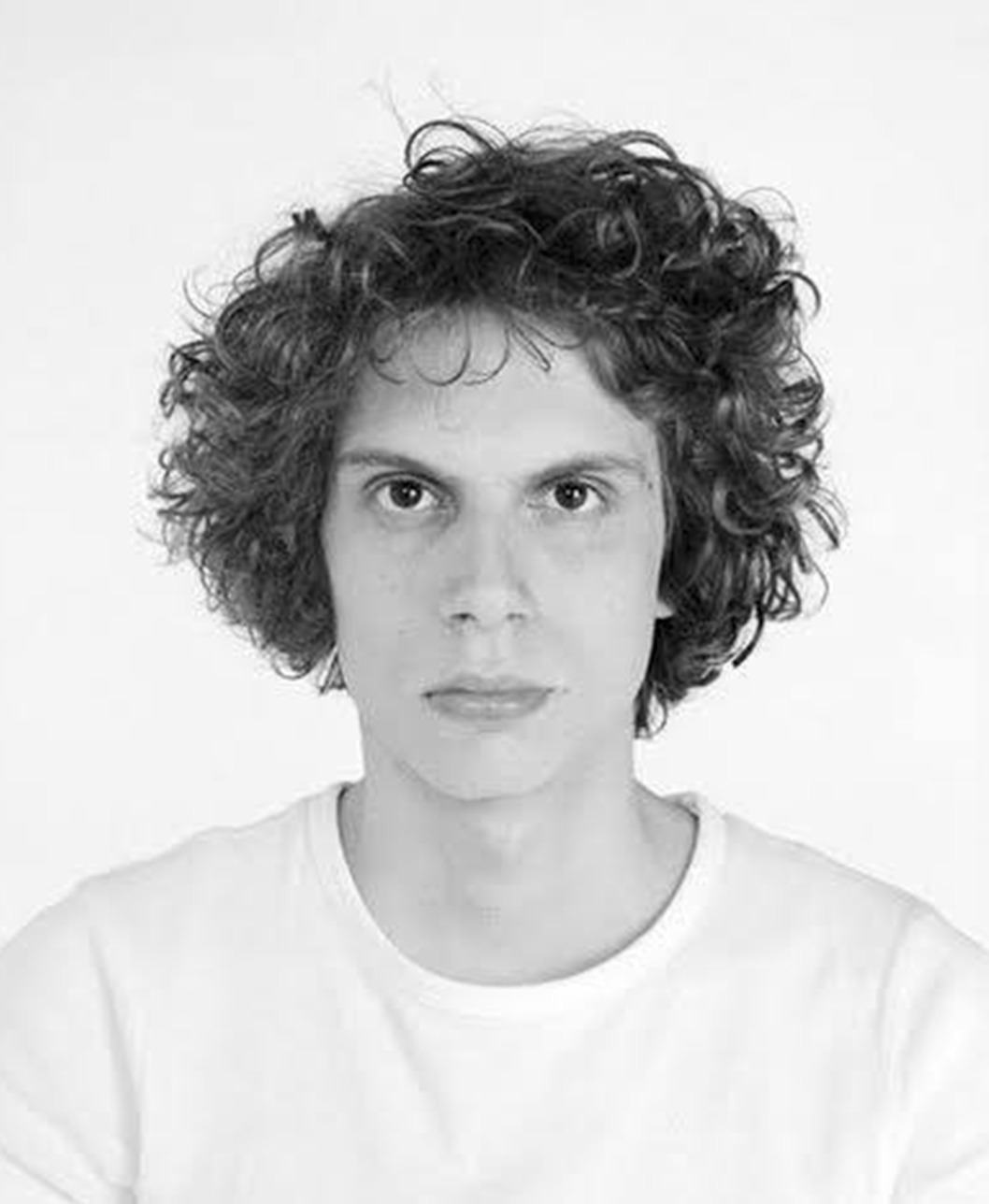 Nikola Ivanov is an intermedia artist based in Prague working mainly with photography, video, and graphic design. His work deals with the issue of temporality, historical memory, biopolitics and very often is inspired by social sciences. He studied at the Department of Photography at the Film and TV School of the Academy of Performing Arts in Prague and at the Academy of Arts, Architecture, and Design in Prague where he graduated in the Studio of Graphic Design and Visual Communication and his diploma project is an anthology book on the biopolitics of sleep.
Pau Saiz Soler is an artist and designer from Barcelona. Soler's works can take the form of an object, an installation, or a film that compose a fictional scenario from where the perception of reality can be challenged or simply doubted and abandon pre-established knowledge and imagine alternative scenarios. Soler studied product design and later worked as an industrial designer for several years. In 2018 he moved to Geneva to pursue a multidisciplinary practice at HEAD Geneva school and since 2021, he is the co-founder of Duometer Design Studio in Geneva.
The residency program is supported using public funding by Slovak Arts Council. The residency is organized in cooperation with Creative Industry Košice within Košice's designation as UNESCO Creative City of media arts.