---
Yuliia Manukian is a cultural journalist, and curator of art and urban projects of the Urban Re-Public NGO (Kherson, Ukraine), which focuses on contemporary art, urban issues, and the protection and promotion of cultural heritage. She is a passionate researcher of modernist architecture (Kherson, Uzhorod, Weimar, Dessau, Kaunas, Klaipeda, Bucharest, Brno, Hradec Kralove).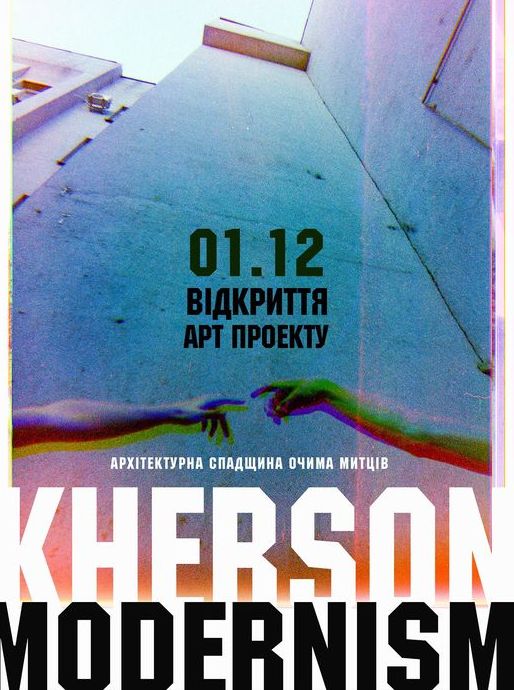 After Russia`s invasion of Ukraine on February 24, 2022, Yuliia after 2 months in occupation escaped to Odesa, where she lives and works now. Under occupation, she organized a secret Art Resistance in Occupation inviting six artists to reflect on war, documenting the horrible reality in an artistic way. As a result of these activities, she became a laureate of The Vaclav Havel Prize for Creative Dissent 2023.
Currently, her team is engaged in the project "Cultural Heritage Objects of Southern Ukraine during Russia's War against Ukraine: Documentation, Significance, Future" under the support of the IWM (Vienna). Her organization implemented the project "Kherson Modernism: Back to Future", in 2020. Moreover, the organization became a member of the All-Ukrainian Association "Ukrainian Modernism" and among others signed with the Ministry of Culture and Information Policy of Ukraine a Memorandum on protecting the Ukrainian modernism heritage of the second half of the 20th century.
The residency program is supported using public funding by the Slovak Arts Council. Slovak Arts Council is the main partner of this project.
The project is also supported by City Košice.