---
Exhibiting artists: Nikola Ivanov, Pau Saiz Soler
Curator: Tatiana Takačová
Opening of the exhibition: 25.11. 2022 / 18.00
Duration of the exhibition: 26.11.— 15.12.2022
Location: Východoslovenská Galéria, Alžbetina 22, Košice
Opening hours: TU – SA / 15.00 – 18.00
Nikola Ivanov (CZ) and Pau Saiz Soler (ES) created the multimedia installation Second Sun during the two-month media art residency organized by Creative Industry Košice in cooperation with KAIR Košice Artist in Residence.
They will present their work as part of Art & Tech Days on November 25 at 6 p.m. in the Východoslovenská gallery, Alžbetina 22.
Second Sun
A satellite with a giant mirror was launched into orbit, the purpose of which is to illuminate Košice at night using the reflection of the sun's rays. This completely destroys the darkness of the night and creates permanent day. Behind the ambitious plan is a local scientist and entrepreneur who sees in the revolutionary project the possibility of energy savings, ecological responsibility and the possibility of attracting the attention of the whole world. The project aroused the interest of the local mayor, who announced a local referendum, which ended with close support. But not everyone agreed.
The most vocal opponent is an environmental activist who criticizes the project for disrupting the biological rhythms of animals, humans and other adverse effects. Together with others, she created a civic initiative that tries to prevent Košice from being illuminated from space. There have also been cases of illness due to exposure to permanent light. Is the satellite a revolutionary innovation that saves money and nature or it is just a megalomaniac nonsense that brings, in addition to high costs, negative health consequences? The controversy continues under the light of the so called second sun.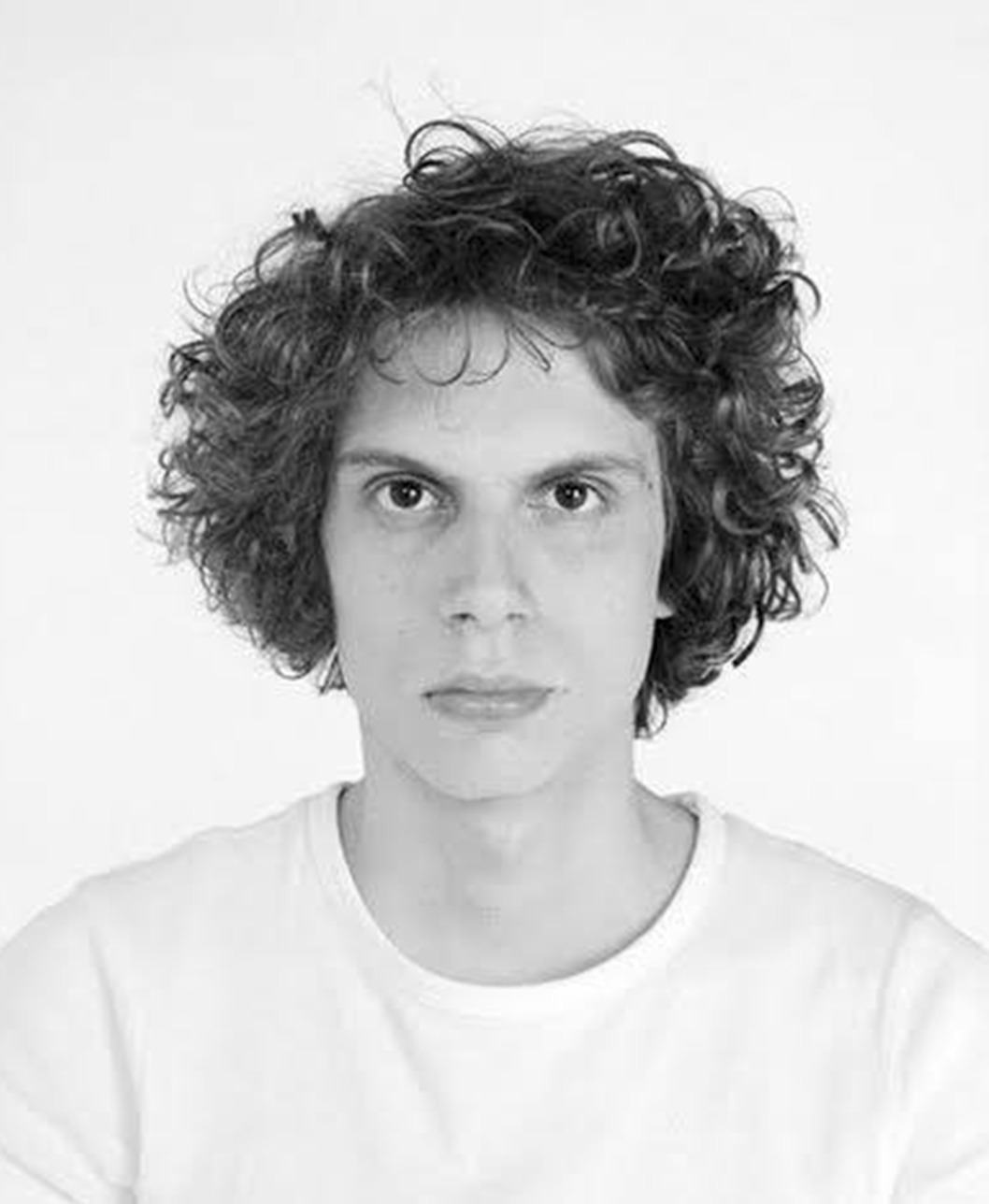 Nikola Ivanov  is an artist living in Prague. He mainly focuses on photography, video and graphic design. In his work, he deals with issues of temporality, historical memory, biopolitics and is very often inspired by the social sciences. He is currently studying in a doctoral program at the University of Applied Arts.
Pau Saiz Soler is a designer from Barcelona. He graduated from Eina Escola d'Art I Disseny UAB and worked as an industrial designer. After finishing his Master of Space and communication from HEAD Geneva, he embodied an audiovisual practice that brought him to work on films and spaces.
More info about the exhibition and the festival: www.atdays.sk
Tickets to the other events within Art & Tech Days: www.bit.ly/atdays2022
The residency program is supported using public funding by Slovak Arts Council.
The event is held in collaboration with the Košice 2.0 project, which is co-financed by The European Forum for Research in Rehabilitation through the Urban Innovative Actions initiative.