---
Renáta Pintérová (1991) is a Slovak multimedia artist who will participate in an almost two-month residency in Ukraine as part of the cooperation between the project K.A.I.R. Košice Artist in Residence and NAZAR VOITOVICH ART RESIDENCE. She works with various media, focusing mostly on object installation or video performance in which the aesthetics of new materialism as a "process of self-colonization" by popular culture and accelerating technologies is being explored. Her practice is characterized by various DIY and user approaches. Critically she reflects current identity policy through the appropriation of various product aesthetics. Transdisciplinarity in her work allows artistic research, built on critical epistemologies developed in the context of feminist, post-colonial, ecological, post-Marxist thinking through which she explores the themes of exhibition space, ritual, ecology, sport and identity in post-media space. Pintérová blends themes into parallel time layers, by which she strategically disrupts, de-colonizes the rules of perspectivity, composition, and examines the aesthetics of new objectivity.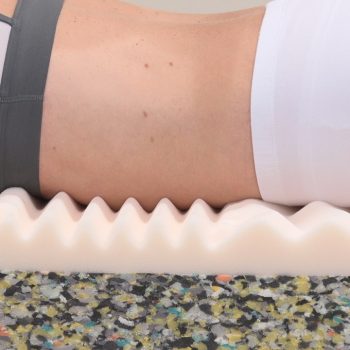 Renáta Pinterová finished her master's studies at the Academy of Fine Arts and Design in Bratislava in the Studio of Intermedia – Picture / Sound / Text and Context under the guidance of Nora Ružičková and Maja Štefančíková and at the Faculty of Fine Arts in Brno, where she studied in the Video studio under the guidance of Martin Zet, Jan Šrámek and Martin Mazanec. Pintérová took part in several collective exhibitions and in recent years she has been part of a young art scene in Budapest and a member of the Studio of Young Artists' Association (SYAA). In 2019 she participated in a monthly residency in Nova Cvernovka in Bratislava and was nominated for Artists-in-Residence in the MuseumsQuartier in Vienna.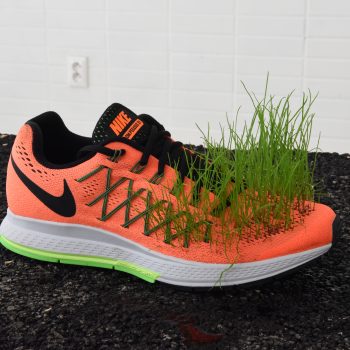 The residency is supported using public funding by Slovak Arts Council. The residency is also supported by Creative Industry Košice.  The residency is organized in cooperation with Nazar Voitovich Art Residence.