---
Open Studios Night w/ Markéta Dlouhá & Anna Kryvenko
At the next open studios night, you will have the chance to meet our two newest artists – Markéta Dlouha and Anna Kryvenko.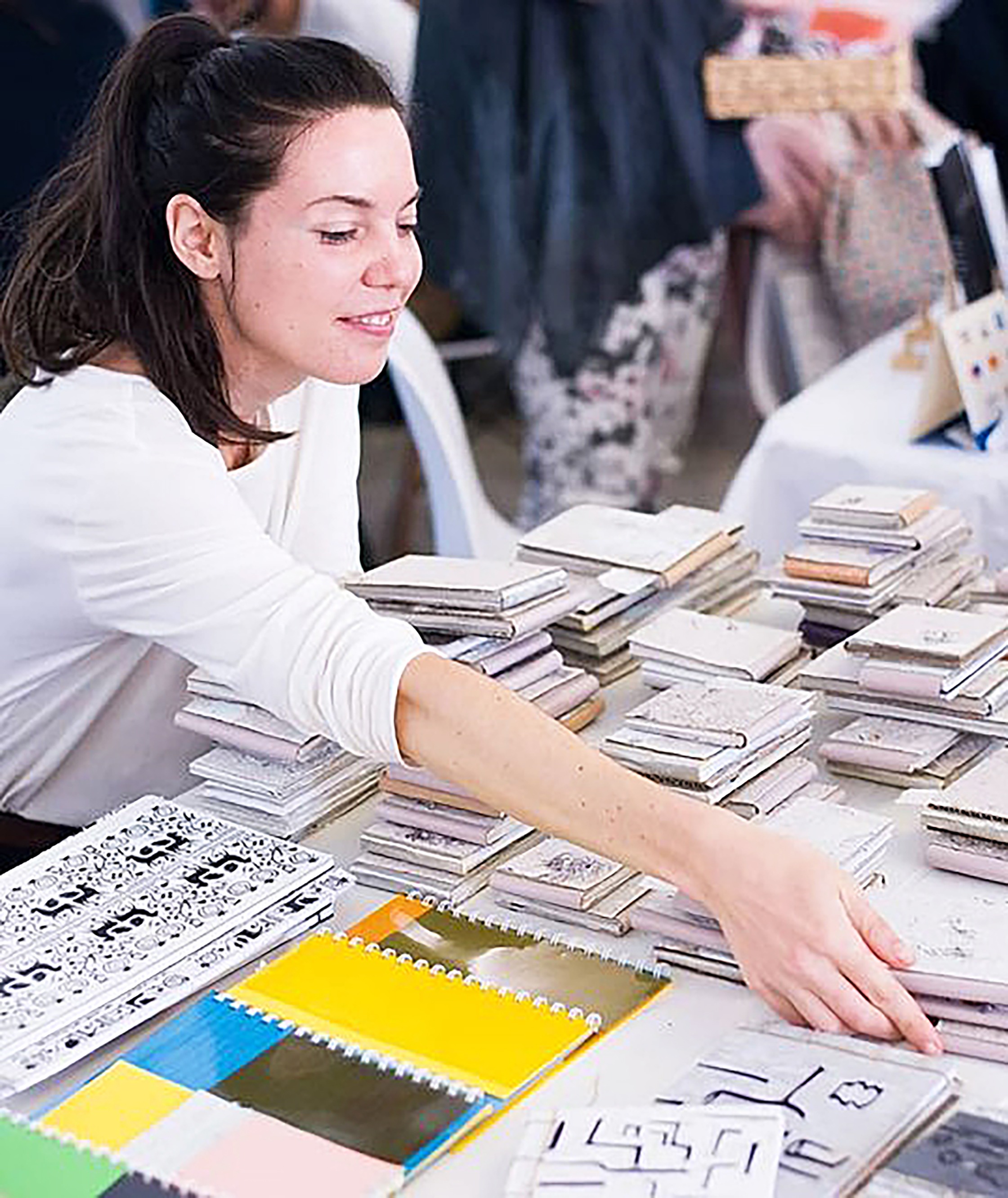 Markéta Dlouhá is a Czech artist whose work focuses on personal narratives and ecology through the creation of books, graphics, poetry, drawings, embroidery and light installations. Her eco-friendly approach to art involves upcycling and recycling materials, including making paper from old clothes, plant fibers and waste paper. She also uses ecological printing inks and experiments with natural pigments that she collects herself.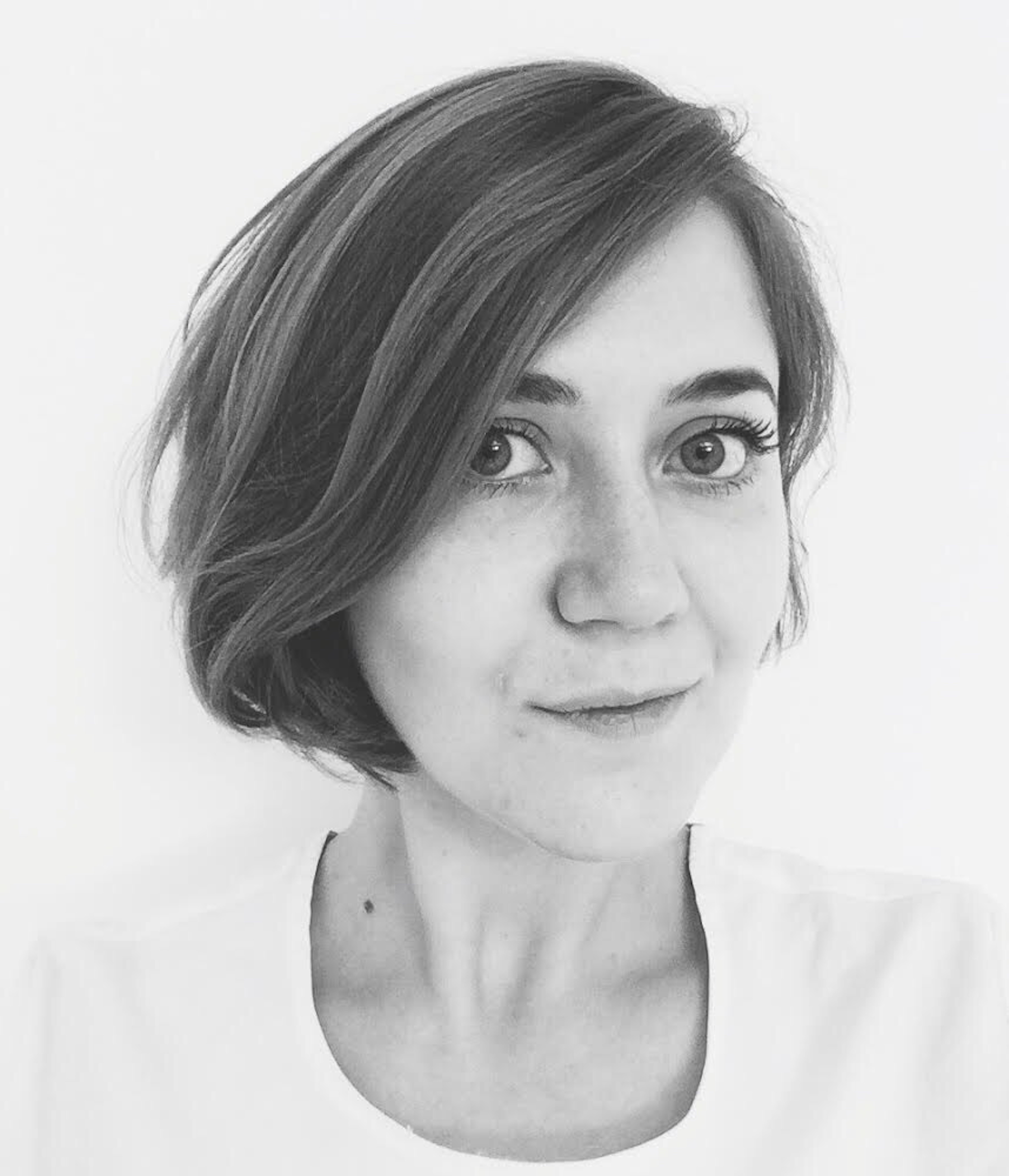 Anna Kryvenko is a visual artist and film director from Ukraine, who is a graduate of the Center for Audiovisual Studies at the Faculty of Film and Television at FAMU in Prague. Anna's artistic practice moves in the border zone between hybrid cinematography and contemporary art intended to be exhibited in a gallery. All her works are related to topics such as home, Ukraine, war or revolutions in cyberspace. All of this is connected by one view of the world through memory, whether historical or personal.
This residency is supported by the Creative Europe programme. The residency program is supported using public funding by Slovak Arts Council.
The residency is organized in collaboration with Meet Factory in the Czech Republic, hablarenarte: in Spain and Visual Culture Research Center, in Ukraine.