---
Open Studios Night vol.12
On the 12th Open Studios Night, Karolína Kohoutková who works in the field of body design and Jiří Suchánek, an audiovisual artist and experimenter, will introduce themselves. At the same time, you will be able to look into space which is not normally accessible for ordinary visitors and get acquainted with the projects of our residential couple.

Jiří Suchánek (1979) is a Czech musician, multimedia experimenter, and developer who's permanent, and often interactive, audiovisual installations are placed in natural and public spaces. Among other things, he examines the durability of electronic media in unstable climatic conditions and looks for ways to (de)synchronize sound and light.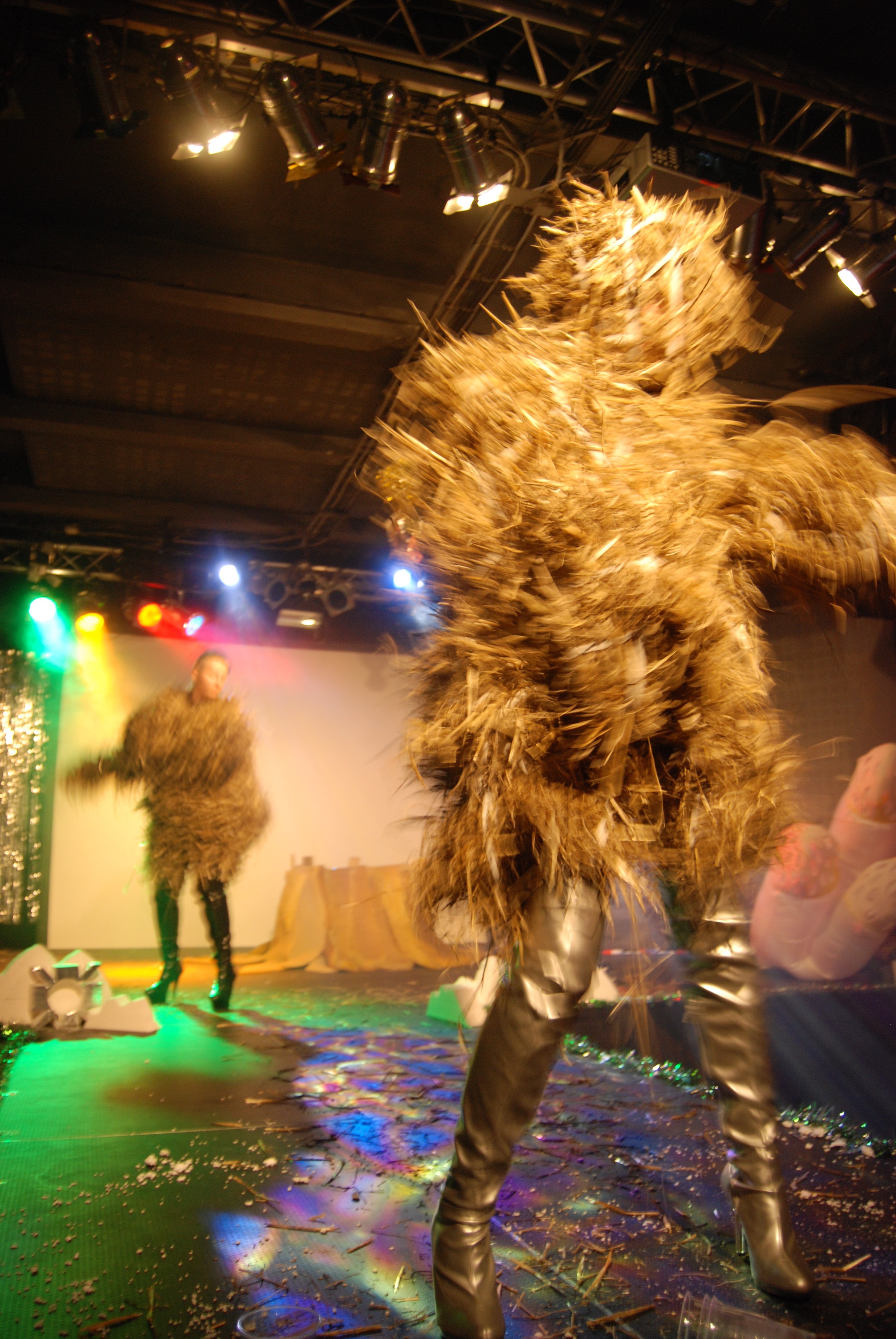 Karolína Kohoutková (1974) is a Czech artist and pedagogue from Brno, the beginnings of her work have been influenced by the studies at the Secondary Textile School. Since then she has been working with soft materials, perceiving its plasticity in connection with the human body and topics of innate and cultural identity.
The residency is supported using public funding by Slovak Arts Council. The residency of Karolína Kohoutková within the project K.A.I.R. Košice Artist in Residence is also supported by International Visegrad Fund, Creative Industry Košice and City Košice.