---
Nikola Ivanov is an intermedia artist based in Prague working mainly with photography, video, and graphic design. His work deals with the issue of temporality, historical memory, and biopolitics and is often inspired by social sciences.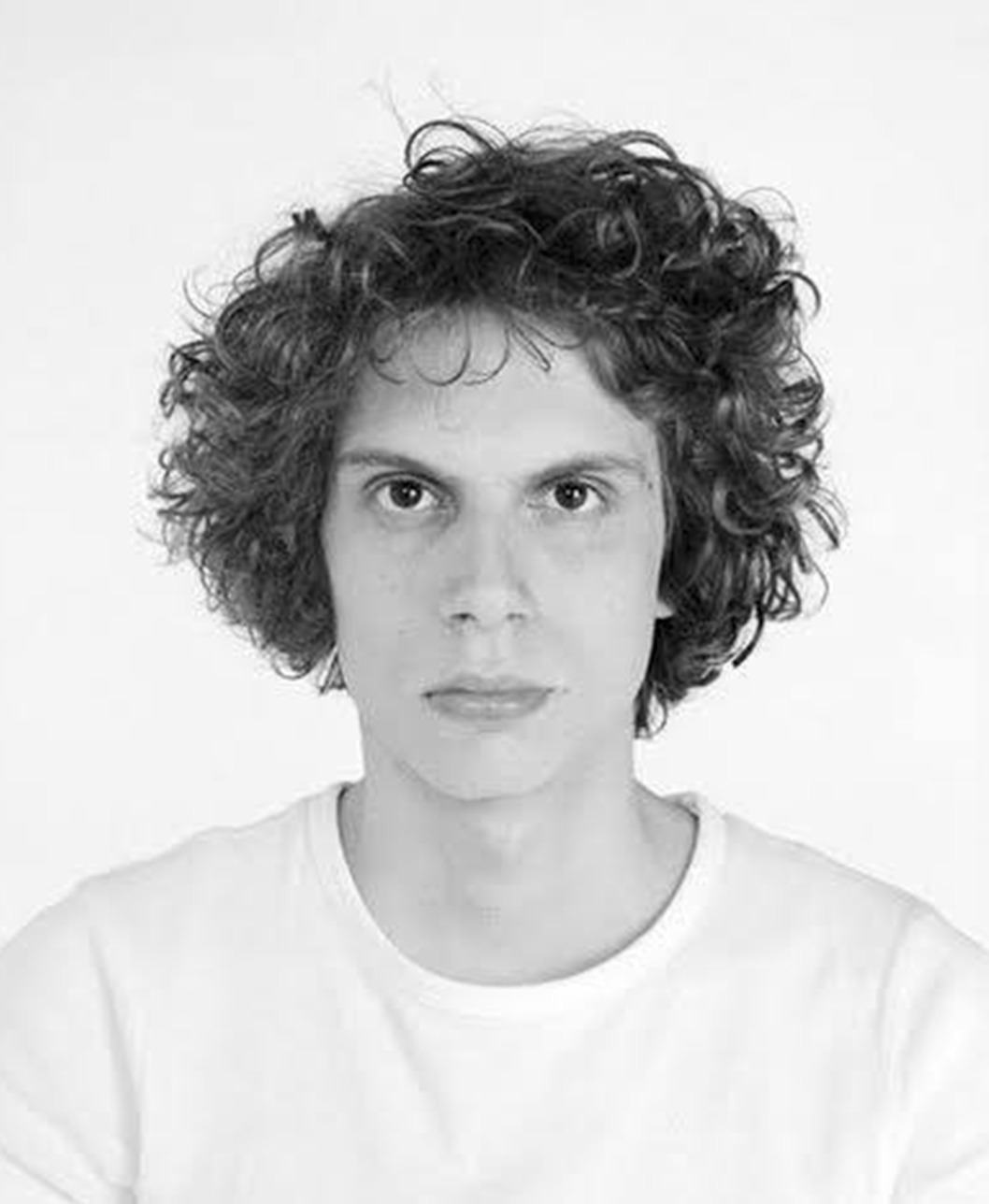 Nikola's long-term project focuses on how modernity and technologies have changed the nighttime understanding. The key term for this topic is the "24/7 society" denoting the current state of non-stop flow of information, data and capital that blurs the distinctions between day and night. His project will focus on specific extreme trends which thrive to reduce or destroy the night's darkness, be it in the name of scientific progress or economical effectiveness – for example, the one-hundred-year-old history of the concept of illuminating the Earth from space using the mirror satellites, which reflect the sunbeams to vast areas of Earth during the night.
Nikola currently studies in the PhD program at the Academy of Arts, Architecture and Design (Department of Fine Arts). His PhD project deals with the topic of light as a driving force of modernity, especially with the so-called "colonization of the night" phenomenon. Nikola exhibited at many solo and group exhibitions in the Czech Republic and abroad. He taught externally at the FAMU in Prague and completed artistic residencies in Le Mans, Paris, and Banská Štiavnica.
Nikola's residency is supported by Visegrad Fund.