---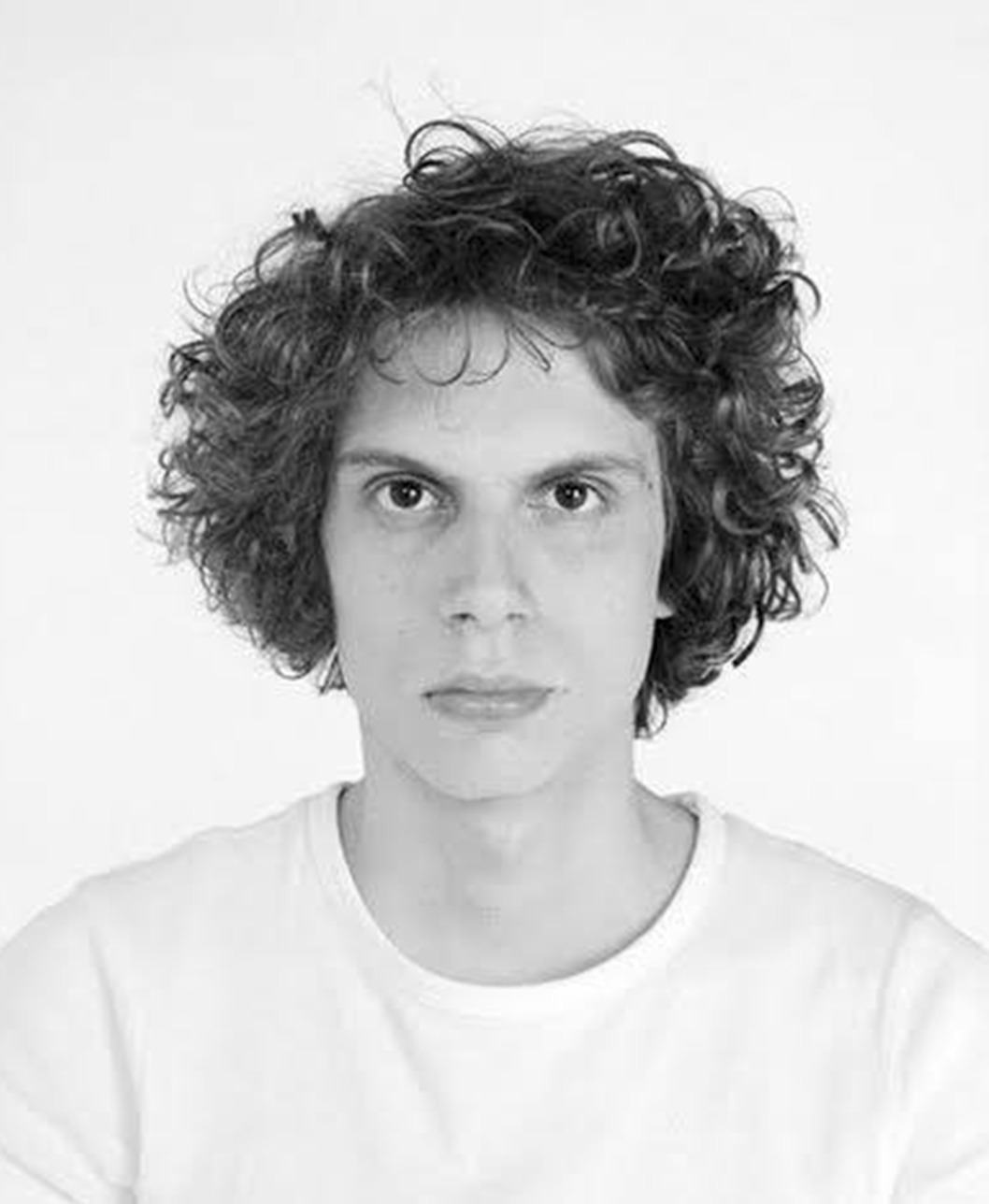 Nikola Ivanov is an intermedia artist based in Prague working mainly with photography, video, and graphic design who will be working together with Pau Saiz Soler for the next two months as part of a media art residency and the Art&Tech Days festival. His work deals with the issue of temporality, historical memory, biopolitics and very often is inspired by social sciences.
He studied at the Department of Photography at Film and TV School of the Academy of Performing Arts in Prague and at the Academy of Arts, Architecture, and Design in Prague where he graduated in the Studio of Graphic Design and Visual Communication. His diploma project is an anthology book on the biopolitics of sleep in the form of texts first translated into Czech by several authors. An edited version was officially released by publishing house Host in January this year.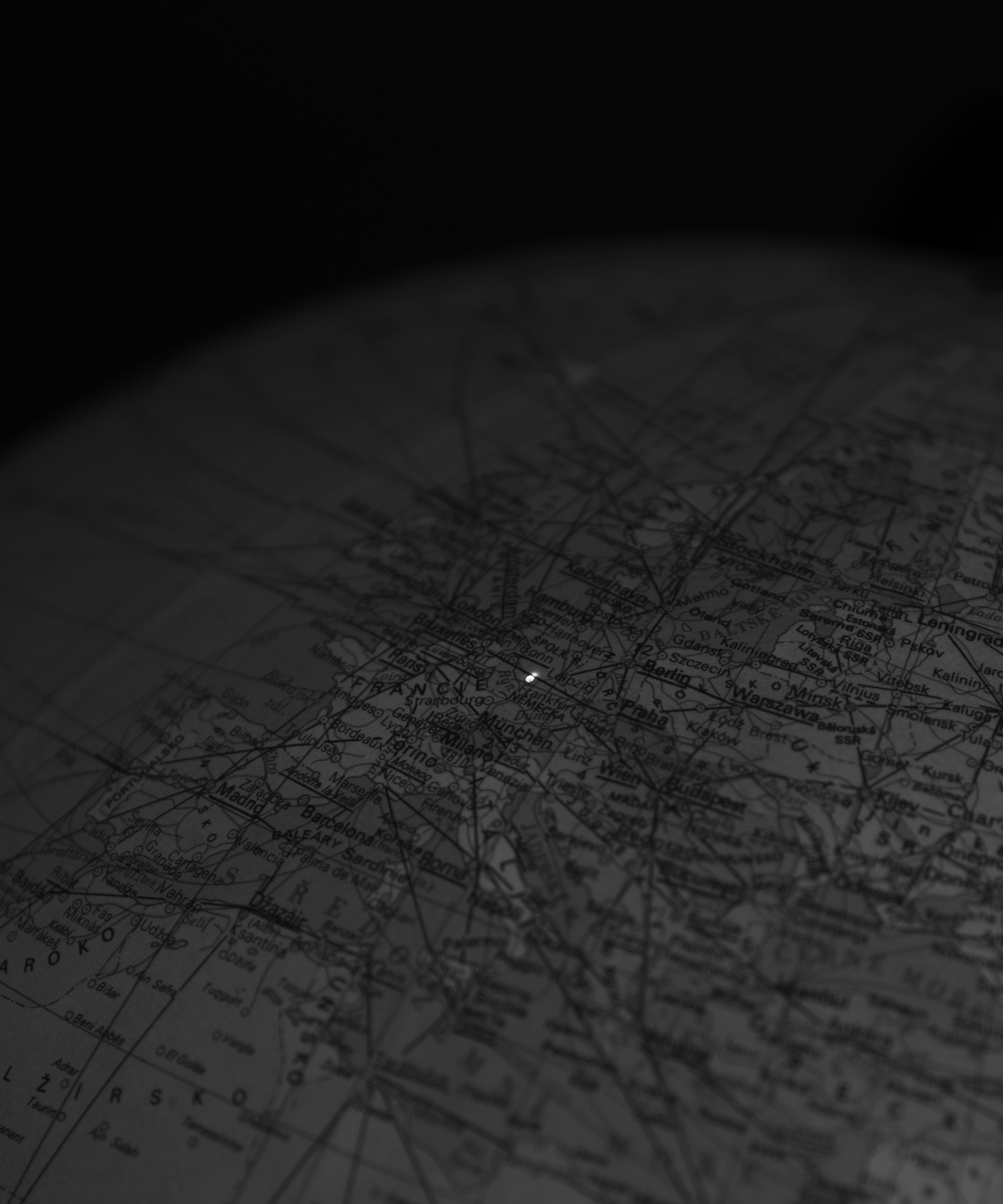 Nikola currently studies in the Ph.D. program at the Academy of Arts, Architecture and Design (Department of Fine Arts). His Ph.D. project deals with the topic of light as a driving force of modernity, especially with the so-called "colonization of the night" phenomenon. Nikola exhibited at many solo and group exhibitions in the Czech Republic and abroad. He taught externally at the FAMU in Prague and completed artistic residencies in Le Mans, Paris, and Banská Štiavnica.
The residency program is supported using public funding by Slovak Arts Council. The residency is organized in cooperation with Creative Industry Košice within Košice's designation as UNESCO Creative City of media arts.