---
Markéta Dlouhá is a Czech artist whose work focuses on personal narratives and ecology through the creation of books, graphics, poetry, drawings, embroidery and light installations. Her eco-friendly approach to art involves upcycling and recycling materials, including making paper from old clothes, plant fibers and waste paper. She also uses ecological printing inks and experiments with natural pigments that she collects herself.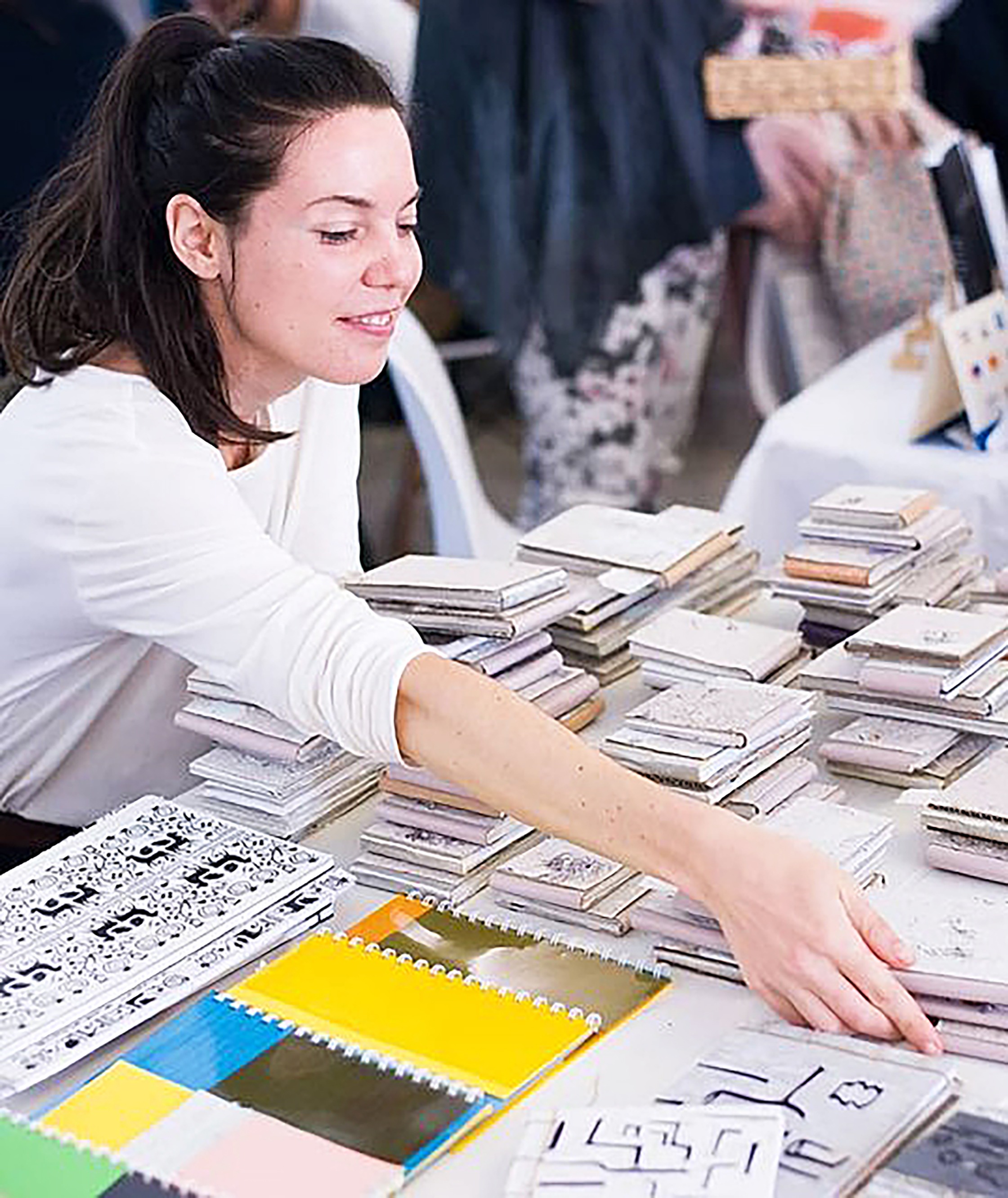 She studied drawing and artistic graphics at the University of Ostrava and continued her studies in artistic graphics at the University of Gdańsk. Her works have been part of various group and solo exhibitions at home and abroad, and her ecological approach to printing has resulted in several collaborations with artists and ecological fashion brands.
Currently, she is focusing on building her own papermaking and graphic arts studio in the Czech Republic.
This residency is supported by the Creative Europe programme. The residency program is supported using public funding by Slovak Arts Council.
The residency is organized in collaboration with Meet Factory in the Czech Republic, hablarenarte: in Spain and Visual Culture Research Center, in Ukraine.