---
Lucia Gašparovičová (SVK)
Lucia Gašparovičová is a visual artist originally from Žilina and currently based in Bratislava. She studied at the Academy of Fine Arts in Bratislava, where she completed her doctoral studies in 2019. In addition to her studies, she was dealing with gallery pedagogy, forms of mediating fine arts to the public, and finding ways of interaction between works of art and spectators. Through the creation of objects, photographic images, author's books, site-specific installations, she focuses on the study and recording of environments and phenomena related to the perception of everyday life. She tries to programmatically draw attention to and visualize phenomena that are, so to speak, "invisible" and thus ignored.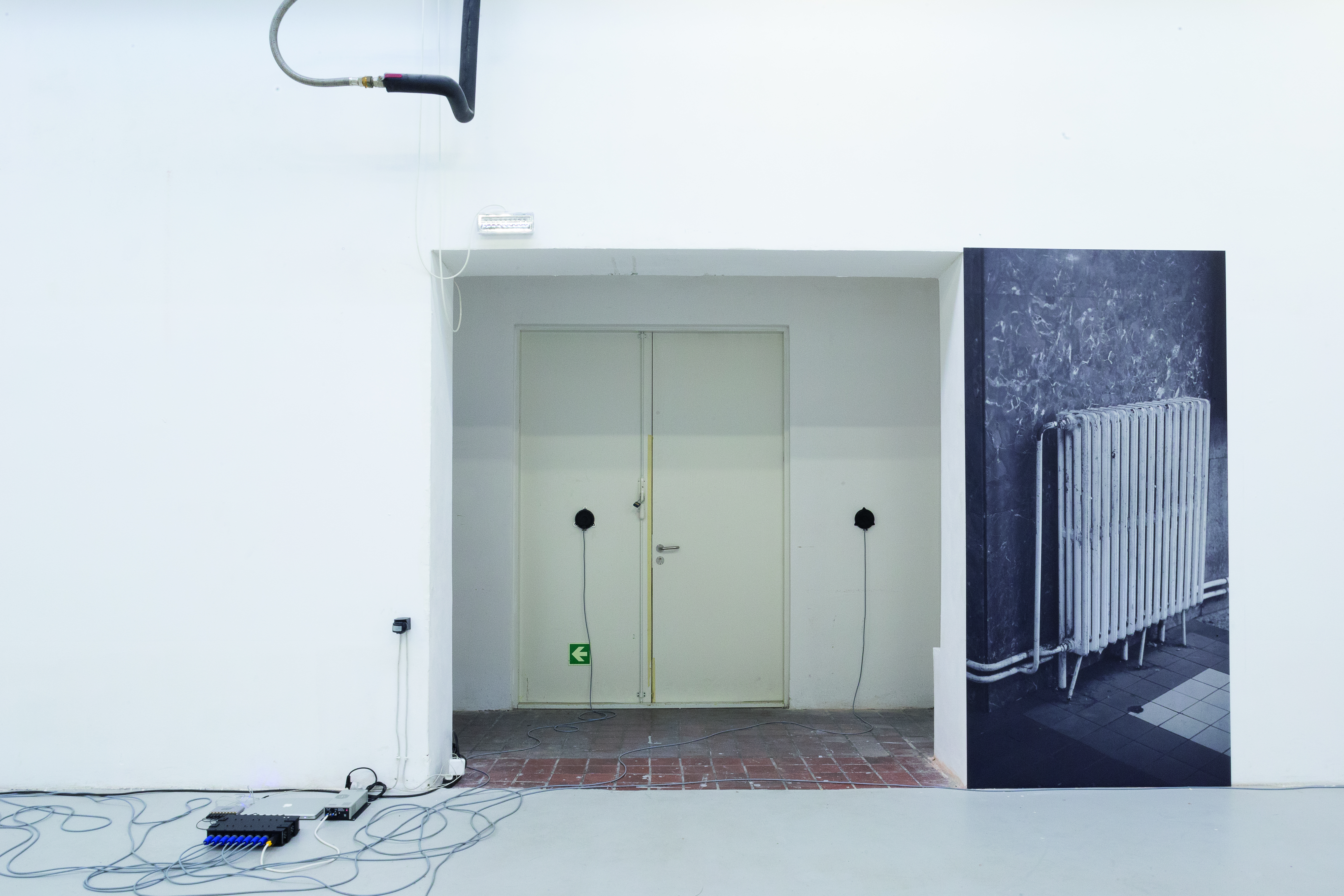 Lucia Gašparovičová underwent classic craft training in high school and transfers her skills and principles of working with material (mostly metal) to a wide range of art media. For being able to step aside from everyday life and look onto in with a ceratin distance Lucia during winter months exposes herself to the extreme condition of Island as a part of residencies. The topic of domination of natural phenomena and loneliness she plans to also reflect in her work during the residency within the program K.A.I.R. Kosice Artist in Residence in Kosice.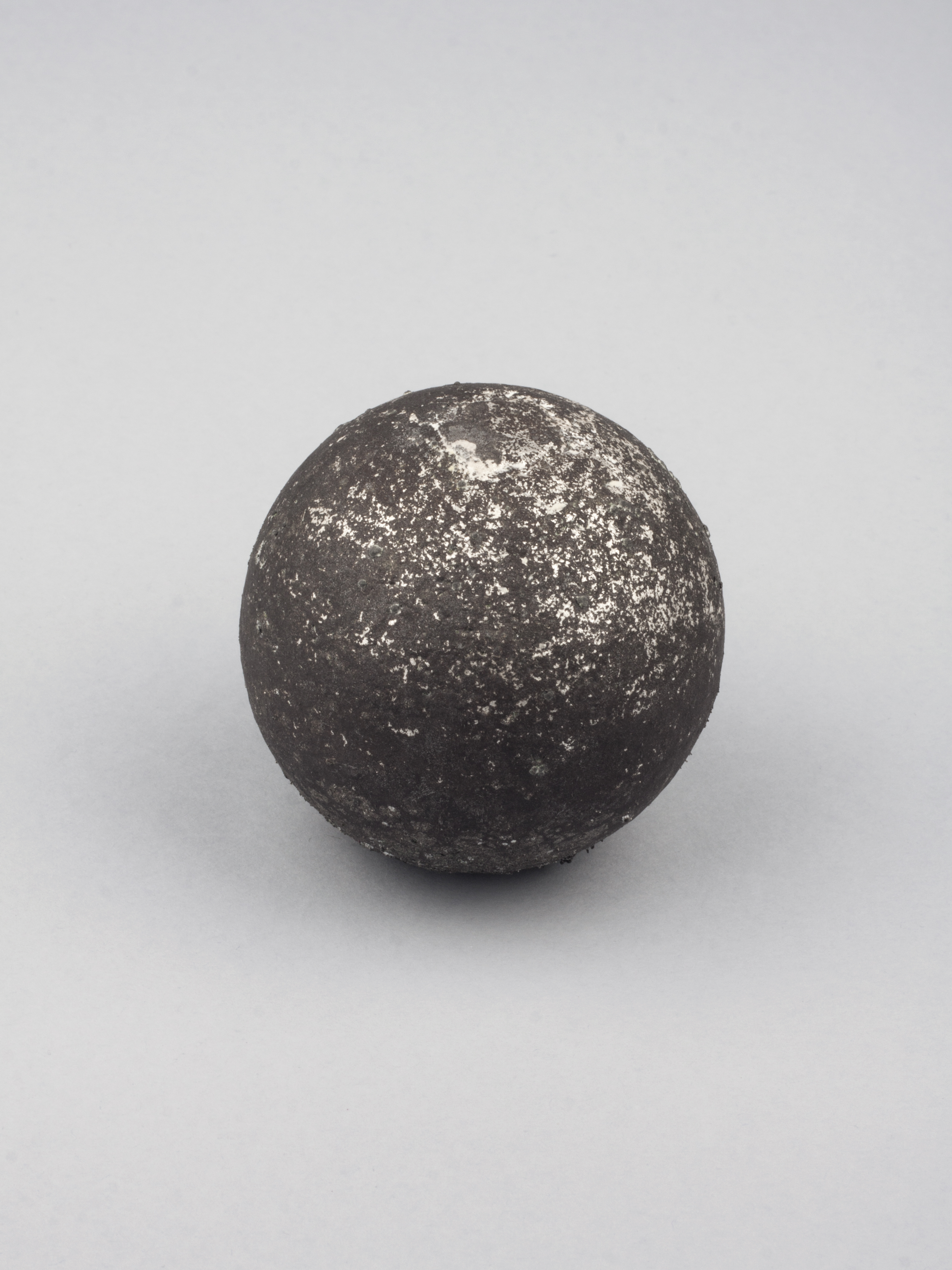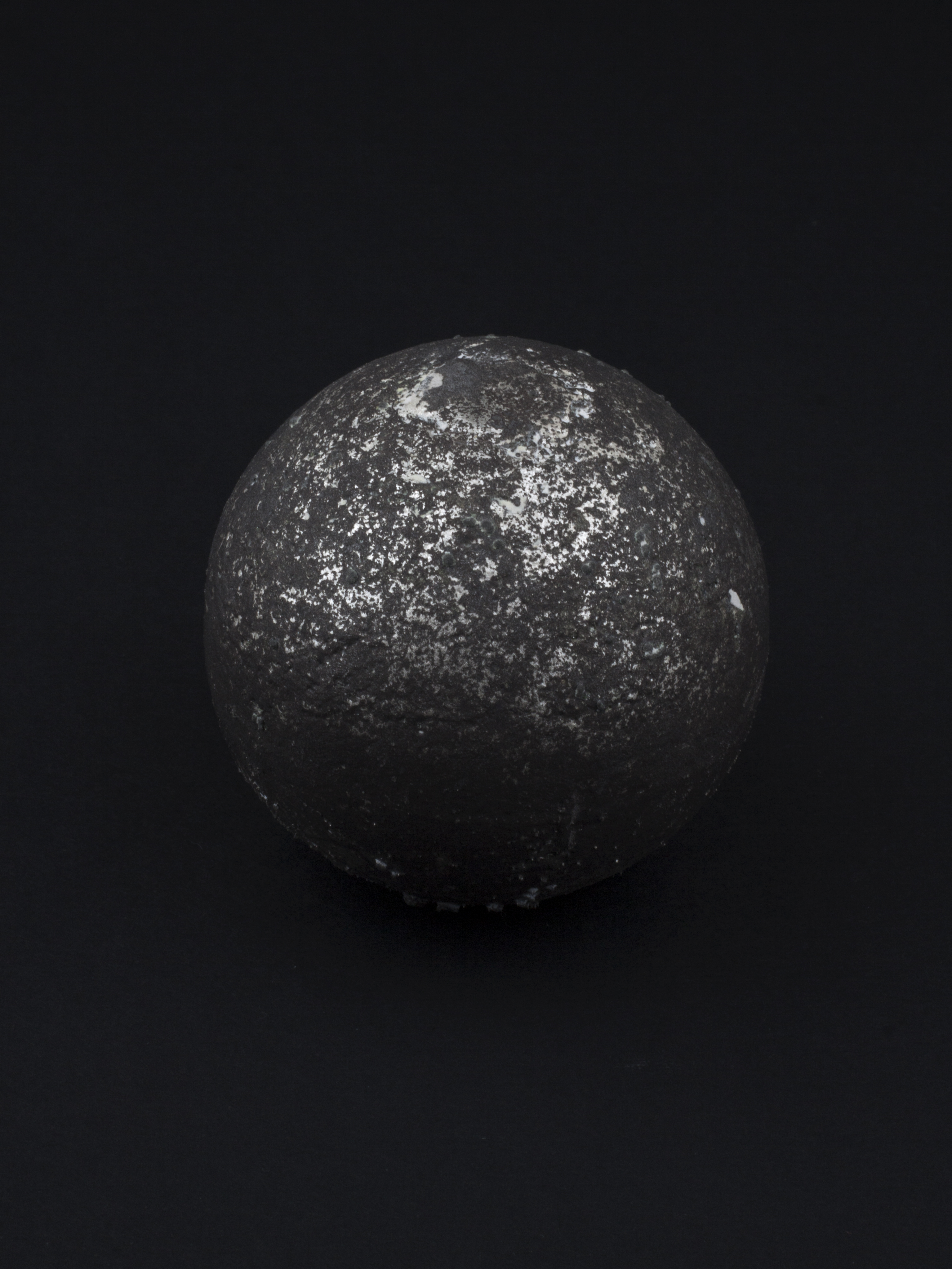 The residency program is supported using public funding by Slovak Arts Council. Slovak Arts Council is the main partner of the project. The project is also supported by City Košice.