---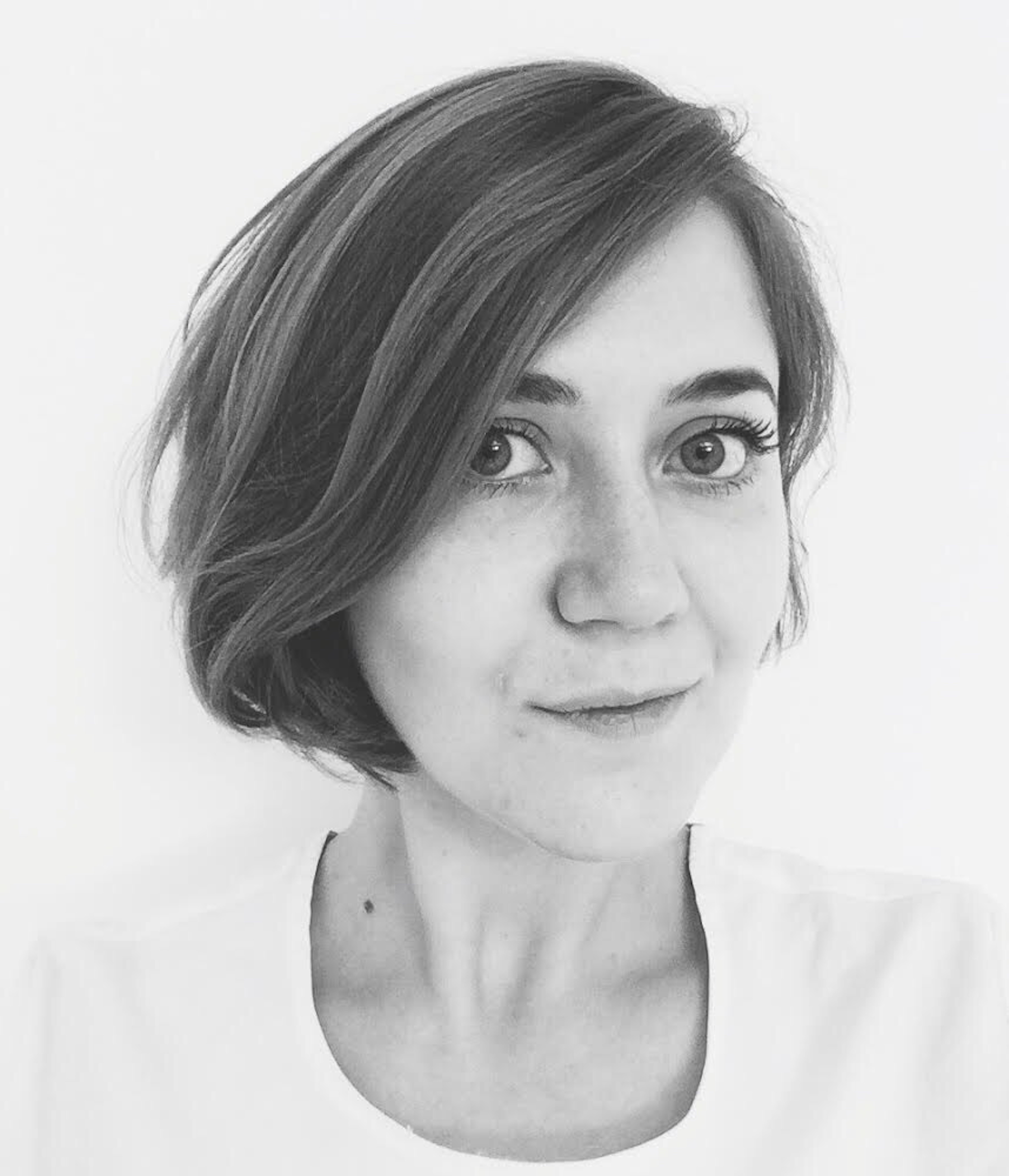 Anna Kryvenko is a visual artist and film director from Ukraine, who is a graduate of the Center for Audiovisual Studies at the Faculty of Film and Television at FAMU in Prague. Anna's artistic practice moves in the border zone between hybrid cinematography and contemporary art intended to be exhibited in a gallery. All her works are related to topics such as home, Ukraine, war or revolutions in cyberspace. All of this is connected by one view of the world through memory, whether historical or personal.
Her films were screened at Dok Leipziig, ZAGREBDOX, VISION DU Reel, Jihlava IDFF and others. She participated in several group and solo exhibitions, for example, Subversive Tactics at the Czech Center in New York (USA). Her film Listen to the Horizon won the prize for the best Czech experimental documentary, MFDF Jihlava (CZ). Her first full-length documentary My Unknown Soldier won the Last Stop Trieste Award, Special Recognition at Zagreb Dox and the Andrej Stankovič Award.
This residency is supported by the Creative Europe programme. The residency program is supported using public funding by Slovak Arts Council.
The residency is organized in collaboration with Meet Factory in the Czech Republic, hablarenarte: in Spain and Visual Culture Research Center, in Ukraine.