---
Jagoda Dobecka (1991) is a Polish visual artist based in Wrocław who uses traditional media, such as painting, sculpture, video to talk about current political and social issues. In 2016 she graduated from the Eugeniusz Geppert Academy of Fine Arts in Wrocław at the Painting Faculty.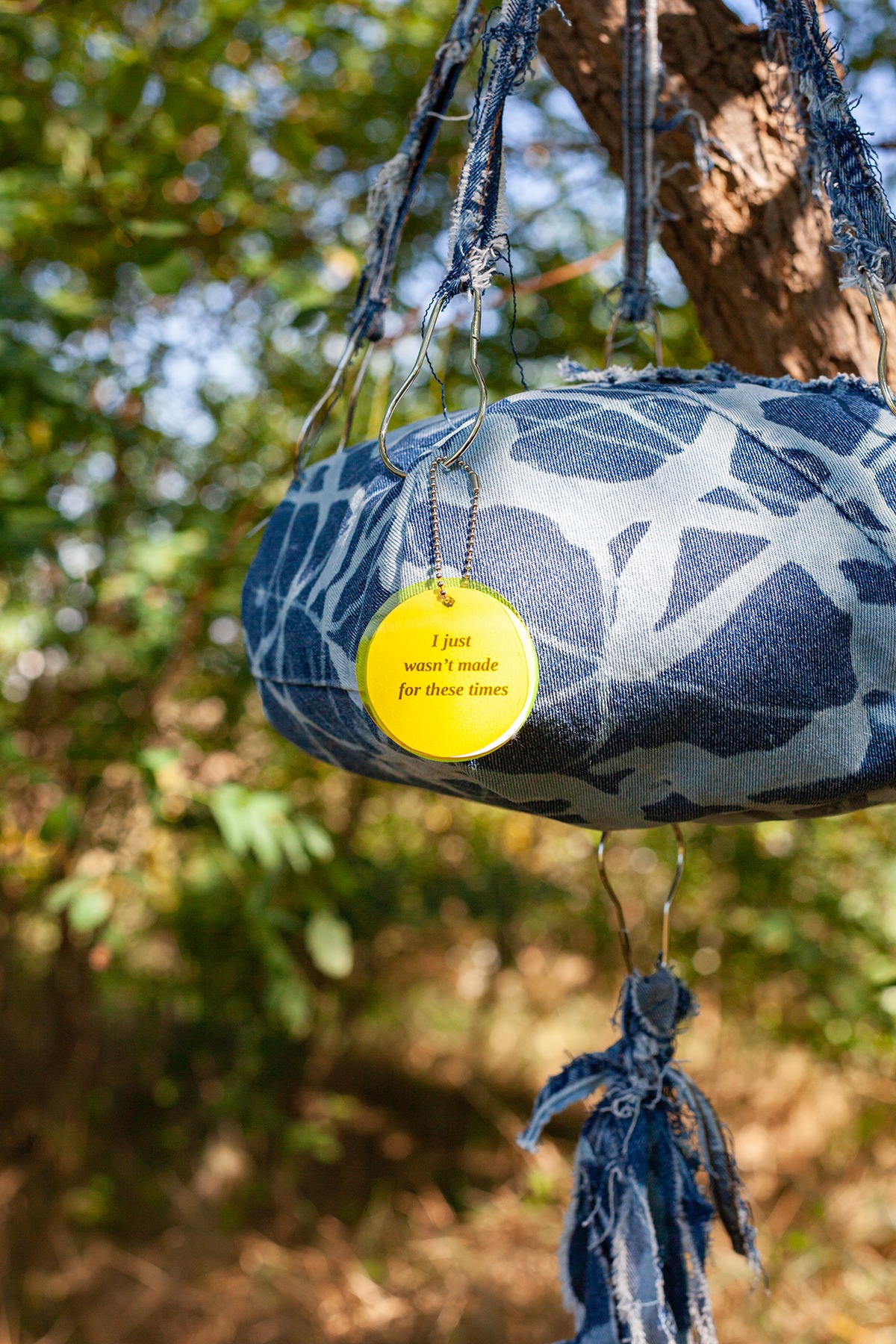 During her residency stay, she is planning to make some small sculptures, made of unnecessary utility objects, scraps of fabric, and garbage found on the site, in Kosice, which resemble enigmatic ritual figures. In a symbolic way, she refers to old magical rituals or signs, as a combination of inter-territorial and inter-species communities, to indicate the need to change the contemporary world order based on anthropocentrism.
She was a nominee to the Geppert Prize – one of the most important contests for young painters in Poland. She exhibited her works in Poland, Germany, Czech Republic, Bulgaria, and Lithuania. In 2020 she received a Scholarship from the Ministry of Culture and National Heritage and a Scholarship from the City of Wrocław to develop her painting series. In her previous realizations, she has dealt with such topics as the climate catastrophe, gender roles, searching for identity, or systemic discrimination. Her art is born out of a sense of disagreement with exclusion, suffering, or exploitation.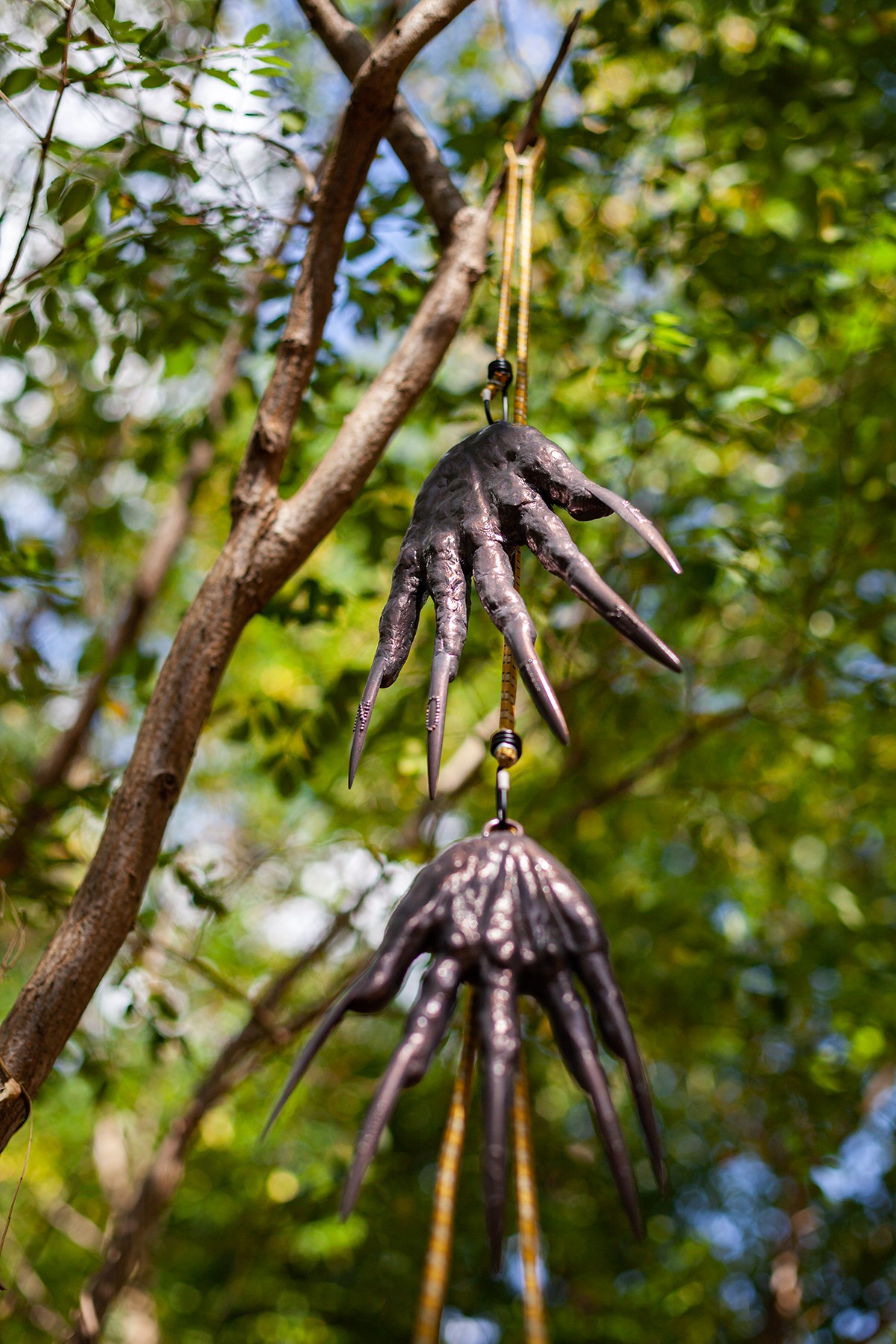 "In my work, I examine the problem of self-development, especially in relation to Internet trends and social and cultural changes. I deal with the problem of choice and free will. An important factor in my practice is the impact and consequences that decisions have on people's lives and the constant uncertainty that comes with them." 
– Jagoda Dobecka
The residency program is supported using public funding by Slovak Arts Council. Slovak Arts Council is the main partner of the project. The residency of Jagoda Dobecka is organized in cooperation with the residency program AIR Wro.