---
Laura Leppert (*1993) is a visual artist, filmmaker and sculptor currently based in Berlin and Munich, Germany. During the residency at K.A.I.R. Košice Artist in Residence, Laura plans to work on her video project Haunted House, that deals with intertwined human and animal, bacterial and microorganic sensoriums, and their potential for collective sensing and storytelling.
Leppert graduated in February 2020 from the Academy of Arts in Munich working with film and spatial installations under the guidance of Olaf Nicolai. Earlier video projects consist of densely scripted poetic dialogues and tableau-like scenes that focus firmly on the spaces inhabited by the characters, arising from her background in a sculptural exhibition, building and using sculptures as props or set elements. Laura is fascinated with the fluidity and vividness of written and material language and works mostly with video and installations. 
She casts things and architectures as agents, constructs sculpture as text, or text as sculpture. According to her idiosyncratic work process, in which she writes scripts, draws storyboards, makes props or spatial installations simultaneously, the division between subject and object is blurred continuously anew. Through her constantly overturning, sometimes hallucinatory narratives and implicit to their playful attitude, Laura questions the way how communication and power circulate in shared and constructed spaces. 
Since 2015 Leppert has been a fellow of the Study Foundation of the German People; her recent experimental film Forecast won the Graduation Prize. Besides that, she has participated in the CX Center for Interdisciplinary Studies led by Cécile B. Evans and Simon Starling, and studied at CSAV Artist's Laboratory by Fondazione Ratti led by Nora Schultz and Ei Arakawa in Como, Italy. In 2020, she received the Scholarship for Visual Arts of the city of Munich. Laura has participated in numerous exhibitions and screenings in Germany and around the world. In 2021, she will be Artist in Residence at Urbane Künste Ruhr.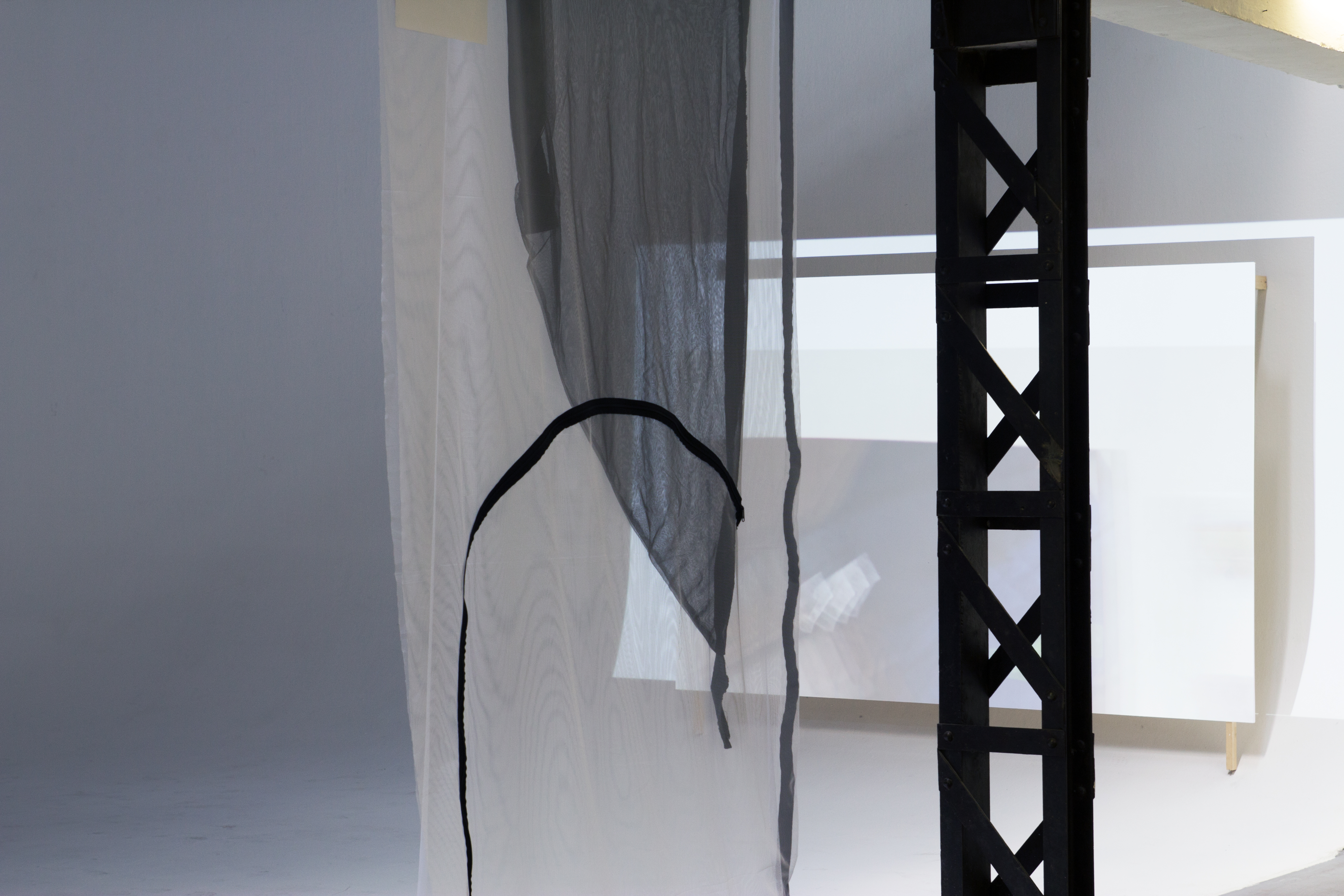 Two months residency for artists from Germany, Upper Bavaria district is supported by Goethe-Institut Bratislava and Schafhof – European Center for Art Upper Bavaria. The residency program is supported using public funding by Slovak Arts Council. The project is supported by City Košice.