---
Katarzyna Kamecka is a polish dancer who comes from Wroclaw and she's going for a 3-week residency stay in Košice. There she studied culturology,  worked with the local community at the college and danced at the Academy of New Dance and Contact Improvisation led by Milan and Zuna Kozánek.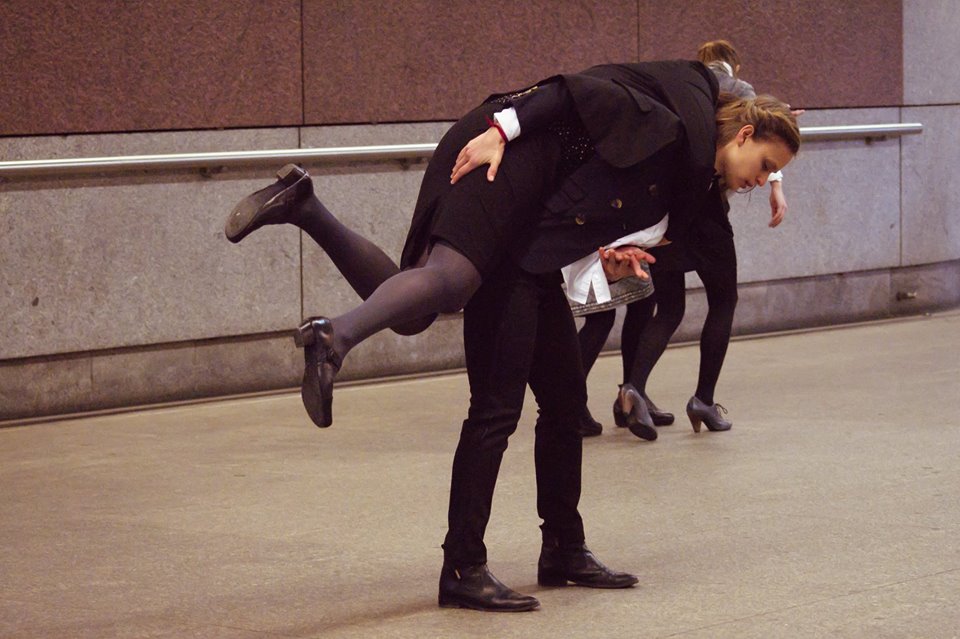 Currently, she is busy with physical theatre, dance and interconnecting of artistic and social spheres. Katarzyna works with different age groups, amateurs and professionals – creates performances and conducts workshops. In the past she worked on many projects, in 2012-2014 she did a theatre research at Nett Theater and the Grotowski, later on, she collaborated with a performer Tomáš Wortner and choreographer Milan Kozánek on a theatre-dance project Symbiosis-autonomy. One of the latest work in which she has participated is Daily Rituals of Survival – the project of Barbora  Prądzyńska summarizing a series of meeting and interviews with older women from Poznan. Also since June 2018, she is collaborating with PlayFight Club CZ, together they have been conducting meetings for women who can fight in a safe environment and discover their strength and playfulness.
The residency programme is supported using public funding by Slovak Arts Council. The residency stay is then supported by the city Košice and Creative Industry Košice. The residency is organized in cooperation with AIR Wro as part of the Culture Zone Wrocław.