---
Jan Durina (1988, Liptovský Hrádok, SK) is a Slovak interdisciplinary artist who utilizes a diversity of medium to develop personas and grow the complex narratives they exist in. Through performance, photography, and sound Durina unfolds the nuance of each narrative, grappling with themes of loneliness, loss, the boundaries between nature and the body, and the distortions of the human mind as experienced within an ever-developing gender and identity. Through this process Durina produces artworks in the form of music, performance, film, and photography, seamlessly and confidently moving between exhibition to performance contexts. 
Jan Durina graduated from the studio of prof. Anna Tretter at the Department of New Media at the Faculty of Arts of the Technical University in Košice (2007-2011) and at the Studio of Photography at the Academy of Fine Arts in Krakow, PL (2009 -2010). He continued his Master's studies at the Academy of Fine Arts and Design in Bratislava at the Department of Intermedia in the studio of A. Čierný (2012-2014). Currently, he lives and works in Berlin, and has exhibited independently in Germany, France, the Czech Republic, Poland, Italy, and Slovakia. Durina's works are in private collections in Slovakia, the Czech Republic, Poland, Germany, the USA, England, and the Netherlands. In 2017 he presented an audiovisual project For You Katrina, with which he performed in several European cities. In 2019 he introduced his new musical project Ephemeral Harms and subsequently performed in Berlin's Klosterruin with the performance School of Harms, which was created in collaboration with three writers – Tamara Antonijević, Henrike Kohpeiß, and Philipp Wüschner. Jan Durina is currently exhibiting his latest work at the East Slovak Gallery in Košice as a finalist of this year's Oscar Čepan Award.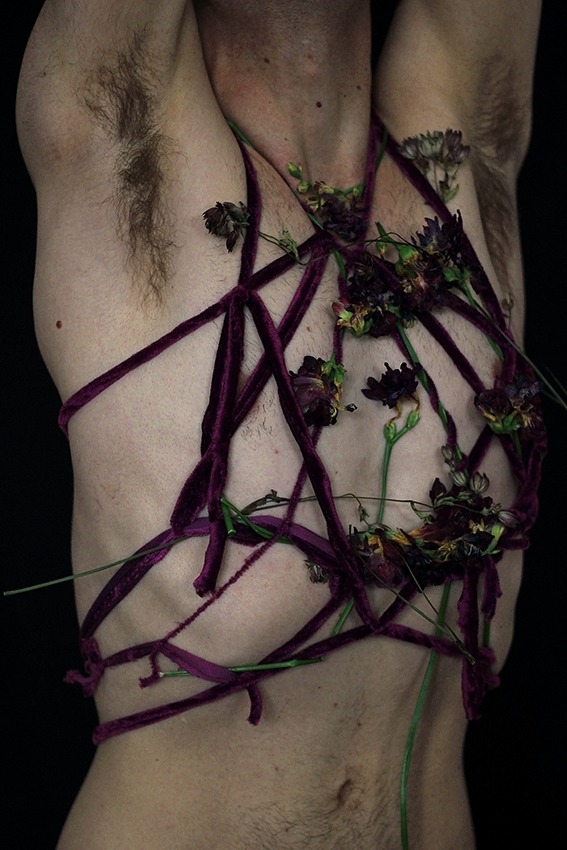 The residency is supported using public funding by Slovak Arts Council. The residency within the project K.A.I.R. Košice Artist in Residence is also supported by Creative Industry Košice and is organized in cooperation with Hayy Open Space.