---
Ezgi Yakın (*1988) is a Turkish artist, writer, and academician who completed her graduate studies in 2015 at the Department of Painting at Dokuz Eylül University. There she continues her doctoral studies and works as a research assistant. Alongside she participated in many group exhibitions such as Young Fresh Different 9 (Zilberman Gallery, İstanbul, 2018), Atopos Project (Versus Art Project, İstanbul, 2018), Camus Here (K2 Contemporary Art Center in İzmir, 2017), Afiyet Olsun (12th Survival/ Arttransparent, Wroclaw, 2014), Footnotes (LOTTE, Stuttgart, 2013), …with all the changes that loomed far behind the horizon… (Marsistanbul Artist Run Space, İstanbul, 2013).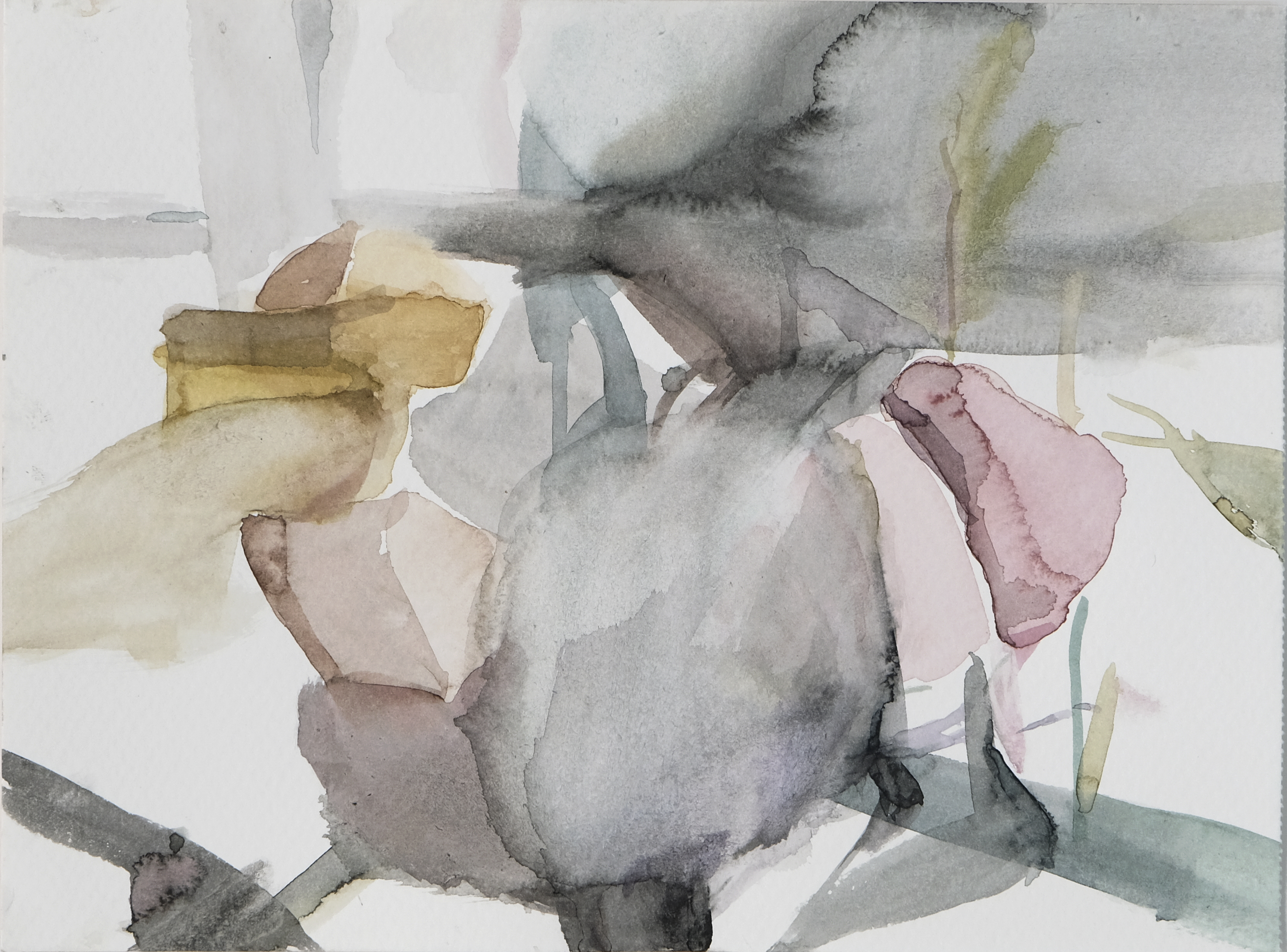 Her fluid, mild and volatile images with no specific location go through a metamorphosis in such a way that they quit the realm of reality to resettle over the surface of the picture. Hybrid forms in the works that suspend between the architectural and organic structure arouse the interest. However, these forms, at the same time, tend to impair the stable characteristic of the image of the structure. The artist adopts an imagery language that embraces some aspects of surrealistic attitude but distances from the representations of the material world to abstract, and uses the poetic power of feminine esthetic grounding on the fantastic field.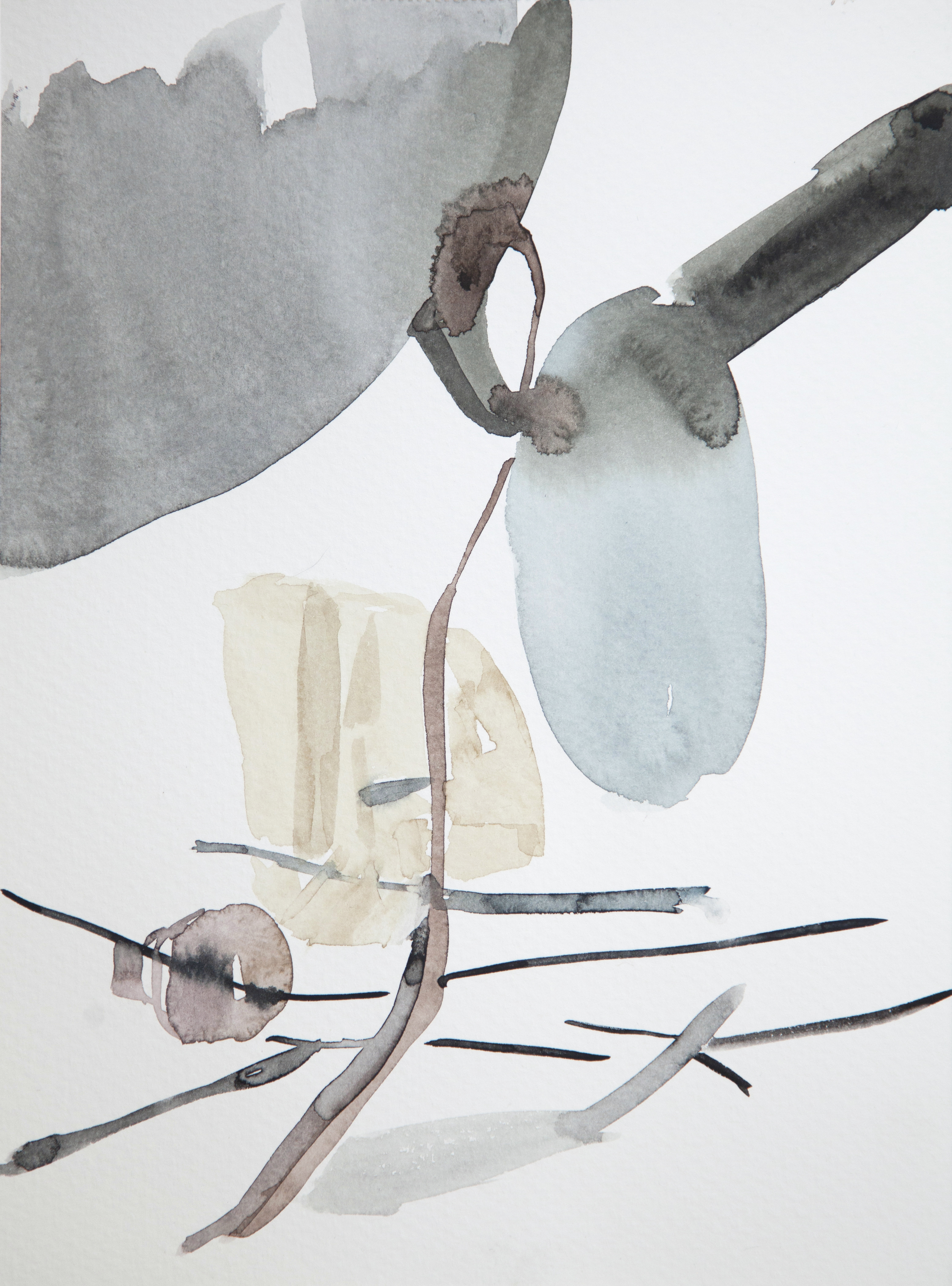 The world of images which artist creates grows out of the process and interacts with the collective unconscious plus investigates the elements of the self. In the sense of despair imposed by daily hassles and the rational look, the pictures are not reflecting the external world but, rather, indirectly relate to it and meet us as outputs of the subjective imagination. One may well look at these works being evolved from today towards nowhere and gaining shape with a utopian drive somehow as ambivalent imaginary fractions. What is at stake here is, to quote Ernst Bloch, an indecisive search of the "not-yet-conscious".
The residency is supported using public funding by Slovak Arts Council. The residency within the project K.A.I.R. Košice Artist in Residence is also supported by Creative Industry Košice and city Košice. The residency is organized in cooperation with Hayy Open Space.