---
Abel Korinsky (*1985) is a multimedia artist based in Berlin where together with his twin brother run Studio Korinsky. Through audio-visual installations and site-specific works, they are trying to provide a different experience demanding of all the senses. Placing the works in old factories, churches or disused spaces, the beauty of nature/ natural phenomena gets distorted and destroyed by sensual interventions of sound, setting of light and sculptural installations. Studio Korinsky's work has been exhibited worldwide e.g. at Ars Electronica Linz, Melbourne Biennial, Grace Cathedral San Francisco, MMCA Seoul, Kestnergesellschaft Hanover, Experimenta Biennale Melbourne and Cathedral of Berlin.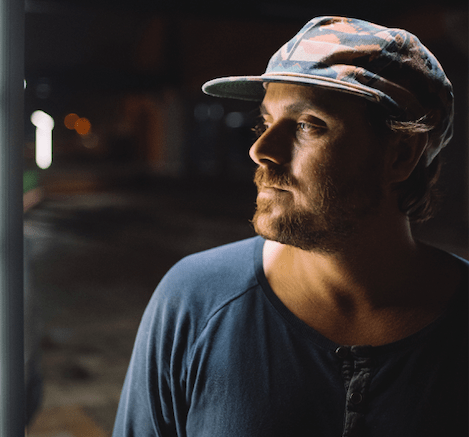 Abel Korinsky has been picked for a two-month media art residency in Košice organized in collaboration with Creative Industry Košice. During the residency, he plans to work on a site-specific project using the real-time data of the Starlink satellite program from the company SpaceX. In a collaboration with Orhan "aib" Kavrakoğlu (Istanbul/ Turkey), he uses the GPS data of his residency stay and constantly tracks the satellite above our heads in Košice. In particular, he looks onto specific data such as speed, altitude, longitude, latitude and plans to transfer them to a physical audiovisual installation. In this way, he will materialize signals from the satellite into a visible form for visitors in real space. His final artwork will be presented in May 2021 during the Art & Tech Days festival, which reflects Košice's membership in the UNESCO Creative Cities Network. 
The residency program is supported using public funding by Slovak Arts Council. The residency is organized in cooperation with Creative Industry Košice within Košice's designation as UNESCO Creative City of media arts.