---
Valeriia Mirhorodchenko (UA)
Valeriia Mirhorodchenko (UA) is a visual artist from Mykolaiv. In her work, she focuses on the physicality and reflection of inner experiences and their multifaceted nature. She combines different types of media, from media formats to decorative arts. Valeria studied at the "Mykolaiv college of culture and art" at the faculty of arts and crafts (2014-2018). In 2020 she decided to try another field of art – photography – at the MYPH school of the Ukrainian concept photographer S. Melnichenko.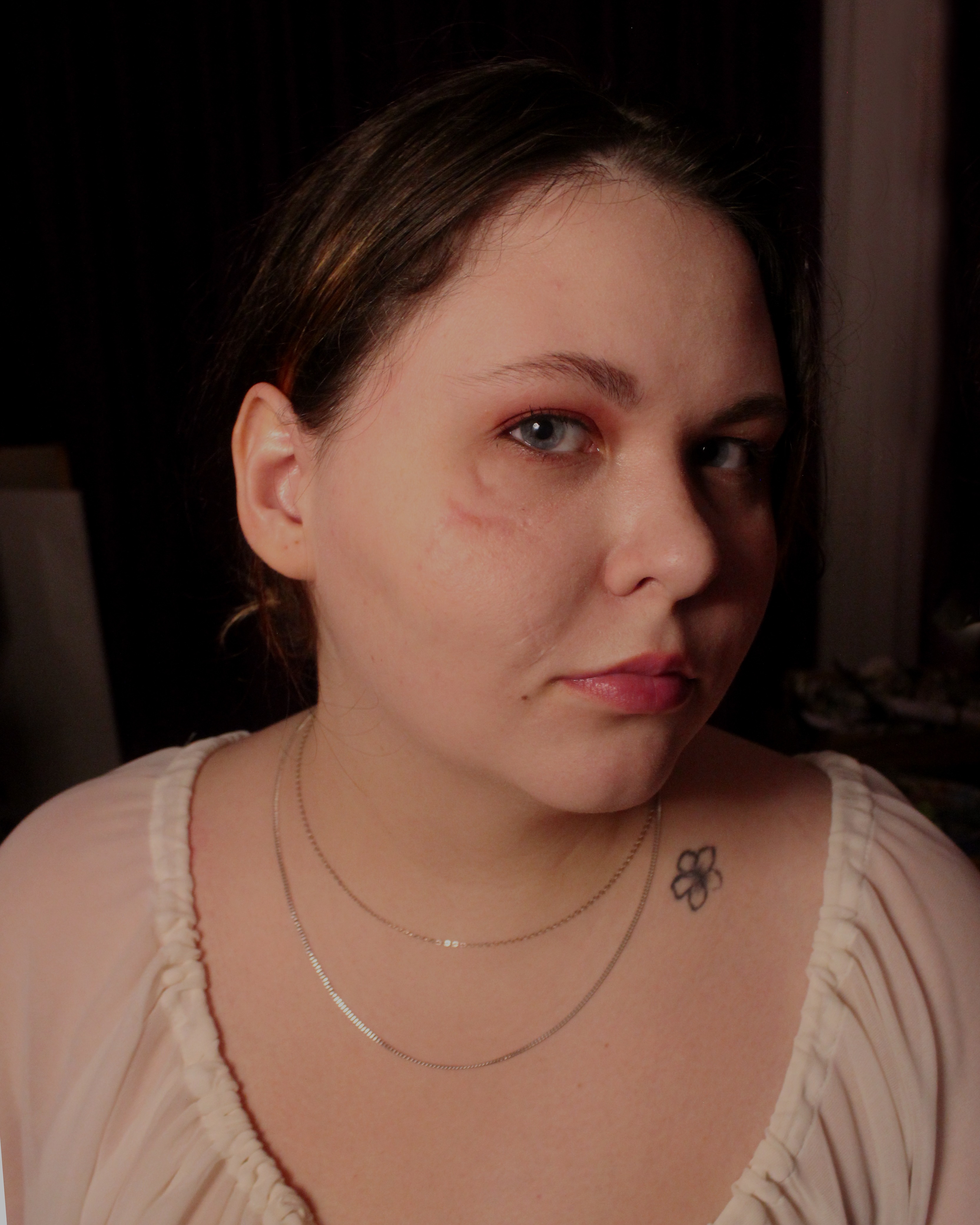 At the moment, in her work, she combines two areas, photography and weaving – which allows her to materially reproduce the flow of time and thoughts during their creation. In 2022 she worked on the publication of a photo project for the "Nakid magazine" issue about Ukrainian photographers/artists,  focusing on the "Ukrainian Women Photographers Organization".
The residency is supported using public funding by Slovak Arts Council. Slovak Arts Council is the main partner of the project. The project is also supported by the city Košice.