---
Youkobo Art Space, Tokyo and K.A.I.R – Košice Artist in Residence exchange program
THREE MONTH RESIDENCY OF EAST SLOVAKIAN ARTIST IN TOKYO 2013
Host organisations
K.A.I.R.–Košice Artist in Residence
Youkobo Art Space, Tokyo
Youkobo Art Space, located in Tokyo as a capital of Japan, will welcome to host an emerging artists from East Slovakia, in the memorial year of Košice as European Capital of Culture 2013.
Located in a tranquil residential suburb in central Tokyo, Youkobo Art Space consists of a gallery, artist studios, and comfortable accommodation. Youkobo Art Space's primary objective is to support and enhance the creativity of artists by offering opportunities for artistic investigation on urban issues in a contemporary Japanese setting. Its various programs are committed to providing the local community with creative stimulus by promoting cultural exchange between international artists and local citizens.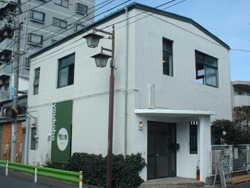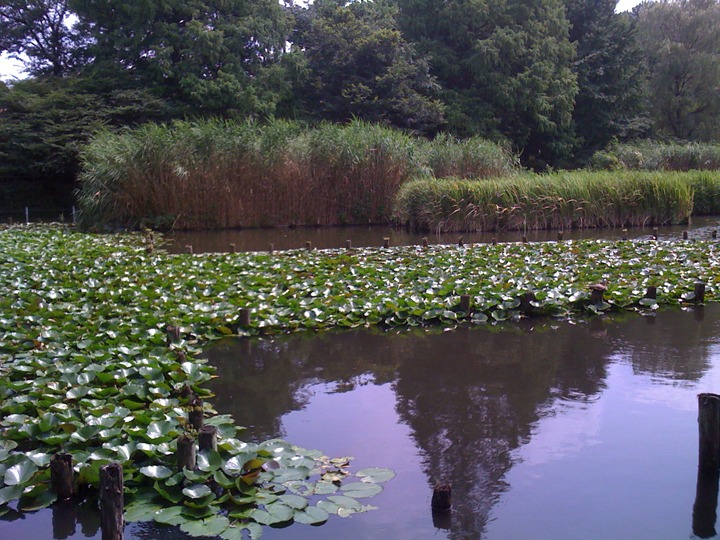 Artist in Residence
Art is essential to society, providing people with time to reflect on and make new discoveries in their daily lives. Through autonomous activities, Youkobo Art Space links the regional and the international, traditional culture and contemporary art, and such elements that appear to be in different directions. We generate situations and exchanges with a natural openness to and recognition in such diversities. With the objective of supporting creative expressions of artists who earnestly work, we will continue carrying out our art programs as a member of local community.
Vision
We aim to demonstrates the importance and the vital role of art in society, by being a flexible and supportive space for artists
Mission
Supporting artists who have a genuine commitment to their practice (AIR program and gallery program)
Encouraging dialogue and mutual understanding between overseas, local artists and residents, and building a society more open to diversity (artist talk and events)
Building strong networks with other AIR centers and art spaces in order to increase accessibility to and promote a greater appreciation of art (Res Artis, AIR-J, etc.)
Developing a range of art activities that play a normalizing role where art is recognized as essential to society
Youkobo Art Space– FACTS
What we provide
Three month residency in Tokyo, Japan from January to March 2013
Free accommodation near the city centre (full furnished with kitchen, no room service)
Honorary, travelling and material costs
What we demand
We search for emerging East Slovakian artist, who is open for collaborations with local artists
Individual artist, no duos of groups
Preferably visual artist
One presentation during the residency and final project/exhibition at the end
Compulsory attendance
Definition of "East Slovakian Artist"
a person who was born in the East Slovakia region or lived/lives there or studied/studies there. Please mention this in the application.
OR
a person who has a significant interest in the East Slovakia region or deals with the region in his/her artistic expression. In such a case the applicant has to describe these aspects in the application.
Application
PDF n°1: Curriculum Vitae – Please send a short CV including your name, address, phone, email along with educational and exhibition background
PDF n°2: Letter of motivation and objectives – Briefly describe your motivation to come to Tokyo and first ideas of projects you would like to realise
PDF n°2: portfolio with artist`s statement
All material must be in English language
Deadline: 25 October 2012, via Email to adela.foldynova@kosice2013.sk