Snové laboratórium rezidenčnej umelkyne Maji Renn začína v druhej polovici júla a bude trvať do konca septembra.
"Pomocou jednoduchých cvičení sa naučíte pamätať si viac svojich snov. Ďalším krokom bude uvedomovanie si snov, ich kontrola a možnosť ich využiť ako bezpečné ihrisko pre testovanie nápadov, nacvičovanie životných situácií a budovanie nových modelov reality. Nakoniec vytvoríme kolektívny rituál, ktorý bude na záver workshopu bude vykonaný v našich snoch."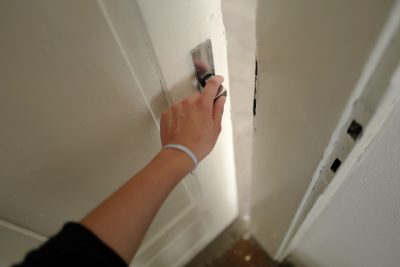 Praktické informácie:
Účasť na workshope je zdarma. Žiadne umelecké vzdelanie alebo schopnosti sa nevyžadujú. Workshop bude vedený v Angličtine s možnosťou prekladu do Slovenčiny. Časy stretnutí sú flexibilné a budú prispôsobené možnostiam účastníkov. Počet účastníkov je obmedzený. Ak sa chcete prihlásiť, napíšte Maji e-mail (maja.renn@gmail.com) s krátkym popisom prečo by ste chceli na workshope participovať.
Rezidencia je podporená Višegradskym fondom a organizáciou Creative Industry Košice.
---
The Dream Lab workshop created by residency  artist Maja Renn will start in the second half of July and last until the end of September.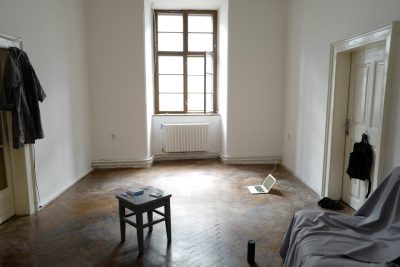 "Through simple exercises, you will learn to remember more of your dreams. The next step will be to gain consciousness within the dream, control it and use it as a safe playground for testing ideas, rehearsing life situations and constructing new models of reality. Eventually, we will create a collective ritual, which, by the end of the workshop will be performed in our dreams. "
Practical information:
The participation is free of charge. No artistic background or skill is required. The workshop will be held in English with the possibility of translation to Slovak. The meeting times are flexible and will be adapted to participants availabilities. The number of participants is limited. To inscribe please write an e-mail (maja.renn@gmail.com) with a short motivation why would you like to participate.
The residency is supported by Visegrad Fund and Creative Industry Košice.